Schedule of Events
Search for Events
Events Upcoming for October
Showing 4 results

 RSS Feed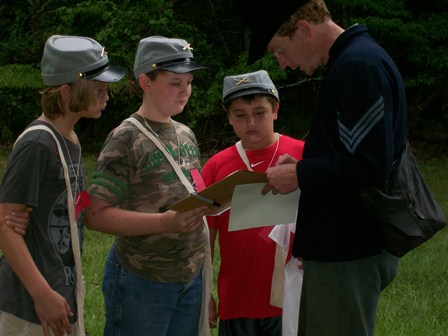 NPS Photo by Chris Mekow
In 2013, Shiloh National Military Park will be offering many special events, exhibits, ranger led programs and tours throughout the year.

In addition, the park will host several living history organizations who will provide Civil War encampments and weapons firing
demonstrations.
Did You Know?

Shiloh National Military Park contains within its boundaries an almost pristine set of Indian Mounds. Although not significant in terms of the battle, the mounds complex (a National Historic Landmark in and of itself) contains a fascinating and important history in its own right.