Parson's Ponderings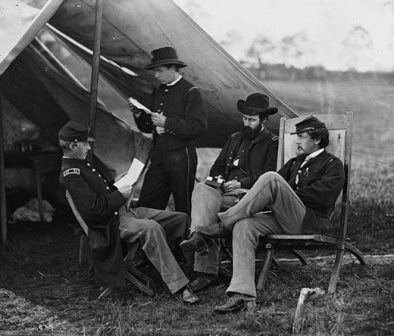 Ranger Tom Parson has written articles on the Civil War experience for the "Daily Corinthian" since the fall of 2011. These well-researched articles are about the Civil War events surrounding the town of Corinth, Mississippi. We present them here for your reading pleasure.
Ranger Parson is currently employed at the Corinth Civil War Interpretive Center of Shiloh National Military Park.
Me, Gus, and a Pain in the Neck
Did You Know?

Shiloh National Military Park contains within its boundaries an almost pristine set of Indian Mounds. Although not significant in terms of the battle, the mounds complex (a National Historic Landmark in and of itself) contains a fascinating and important history in its own right.