Interpretive Centers Closure on Wednesday, October 15, 2014

The Lowndes Interpretive Center will close at 11:00 a.m. and the Selma Interpretive Center will be closed on Wednesday, October 15, 2014 due to an All Employee Training.
Things To Know Before You Come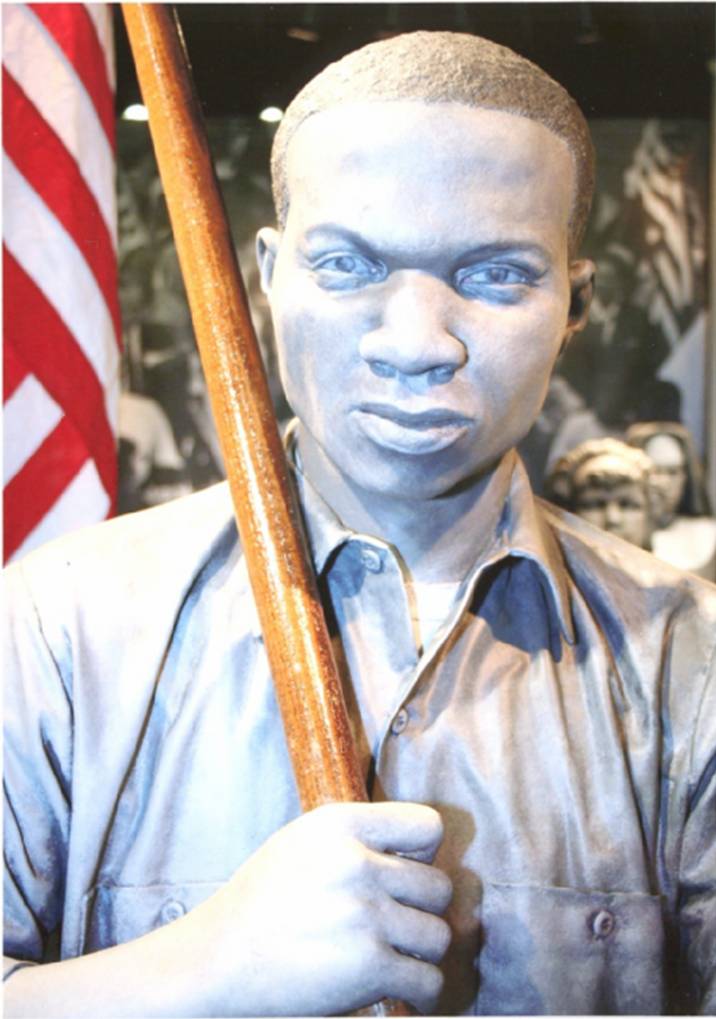 NPS Photo
Your visit to The Selma to Montgomery National Historic Trail Lowndes and Selma Interpretive Centers can be made more enjoyable and memorable with a little advanced planning and knowledge. This can often make the difference between a good visit and a great visit. Click on the links above to locate some essential information you need to know before you leave home---weather conditions, how to stay safe, where pets are allowed, and more.
Did You Know?

Five months after the Selma to Montgomery March concluded, President Lyndon B. Johnson signed the Voting Rights Act on August 6, "generally considered the most successful piece of civil rights legislation ever adopted by the United States Congress."