Plan Your Summer Visit
Please read important park alerts by clicking the red tab above before you come to the parks.

Summer generally runs from late June to early September. Activities and temperatures peak in this season. All park areas, roads, and facilities are usually open (subject to current conditions). Ranger-led nature programs and Crystal Cave tours are offered daily. Check out the links below.


Did You Know?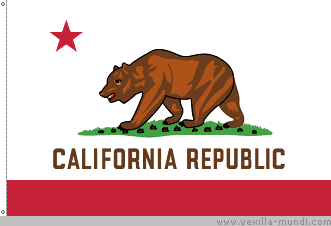 Although California's state flag has a grizzly bear on it, no grizzlies live in California anymore. The last known grizzly in the state was shot in 1922 just outside what is now Kings Canyon National Park. The remaining bears are all black bears -- no matter what color they are.