Please read important park alerts by clicking the red tab above before you come to the parks.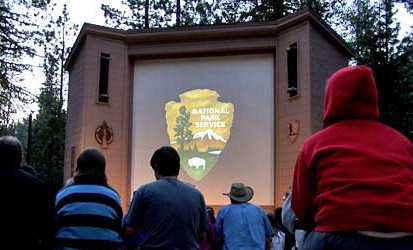 SMB Photo
Fourteen campgrounds in five unique areas of the parks offer a variety of options for your camping experience. Some campgrounds, such as those in the Grant Grove and Cedar Grove areas offer easy access to amenities while others, such as those in the Mineral King and South Fork areas offer a greater sense of solitude.
If you are staying in an RV or trailer note that there are no hook-ups in the parks and be aware of length advisories and restrictions at certain campgrounds.