Contact Public Affairs
Please read important park alerts by clicking the red tab above before you come to the parks.

To contact Public Affairs Specialist Dana Dierkes, you may e-mail us, or phone 559-565-3131.
For information about the Fire program in the parks, contact Fire Education and Information Specialist Deb Schweizer you may e-mail us, or phone
559-565-3703.


Did You Know?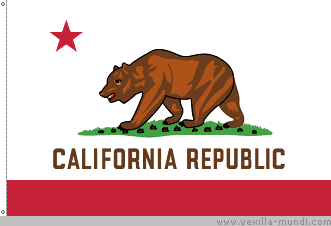 Although California's state flag has a grizzly bear on it, no grizzlies live in California anymore. The last known grizzly in the state was shot in 1922 just outside what is now Kings Canyon National Park. The remaining bears are all black bears -- no matter what color they are.