Fire Management
The fire and fuels management program works to protect ecosystems and communities by restoring fire's natural role in the environment and by reducing hazardous fuels.
Please visit our Fire in the Parks page for more information.


Did You Know?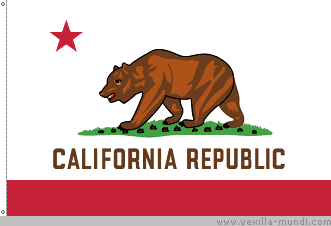 Although California's state flag has a grizzly bear on it, no grizzlies live in California anymore. The last known grizzly in the state was shot in 1922 just outside what is now Kings Canyon National Park. The remaining bears are all black bears -- no matter what color they are.