Rangers in the Classroom
Invite a ranger into your classroom!
Sequoia and Kings Canyon National Parks offer a variety of curriculum-based program opportunities that combine the California science standards with the natural and cultural resources found in the parks.
To request a Rangers in the Classroom program, click here.
Questions? Call the education staff at (559) 565-4211 or e-mail us.
Browse Our Curriculum Materials
Did You Know?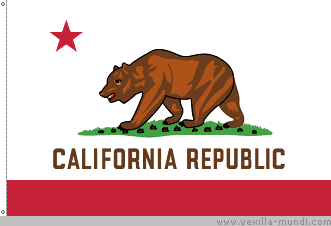 Although California's state flag has a grizzly bear on it, no grizzlies live in California anymore. The last known grizzly in the state was shot in 1922 just outside what is now Kings Canyon National Park. The remaining bears are all black bears -- no matter what color they are.