Be A Junior Ranger
NPS
Kids ages 5 and up can earn the official Sequoia and Kings Canyon National Parks Junior Ranger badge by completing the park's award-winning Junior Ranger booklet. Kids can ask for a free Junior Ranger booklet in any visitor center.
You're at home and not in a park? No problem! You can be a Web Ranger. View more information about the National Park Service's WebRanger Program. more...


Did You Know?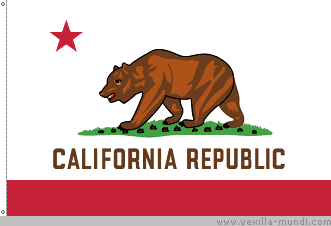 Although California's state flag has a grizzly bear on it, no grizzlies live in California anymore. The last known grizzly in the state was shot in 1922 just outside what is now Kings Canyon National Park. The remaining bears are all black bears -- no matter what color they are.