Summit Shuttle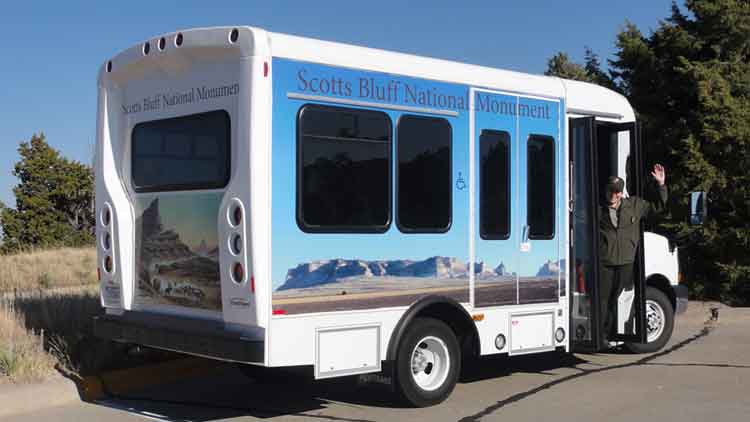 NPS
Ride the Summit Shuttle
---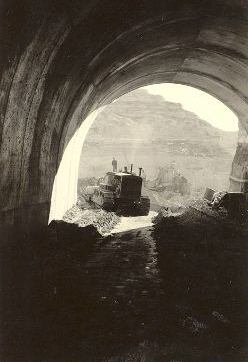 NPS
The Summit Shuttle is available to any visitor free of charge.

During the 7-10 minute drive, a park ranger will share stories about the natural, cultural, and historical resources of the park
Since the Summit Road is a protected mountain road, with 3 tunnels and many sharp turns, it cannot accommodate large vehicles or trailers.
The Summit Shuttle provides an opportunity to visit the summit and overlook trails. Visitors may also want to take advantage of the shuttle to hike one way on the Saddle Rock Trail.
The height limits of the Summit Road are 12 feet high due to the 3 tunnels and the length limit is 25 feet due to the hairpin turns.
Did You Know?
Originally the road to the summit did not have a center line painted on it. Instead a buzz strip was made to alert drivers by sound and vibration that they were about to drift into the other lane.