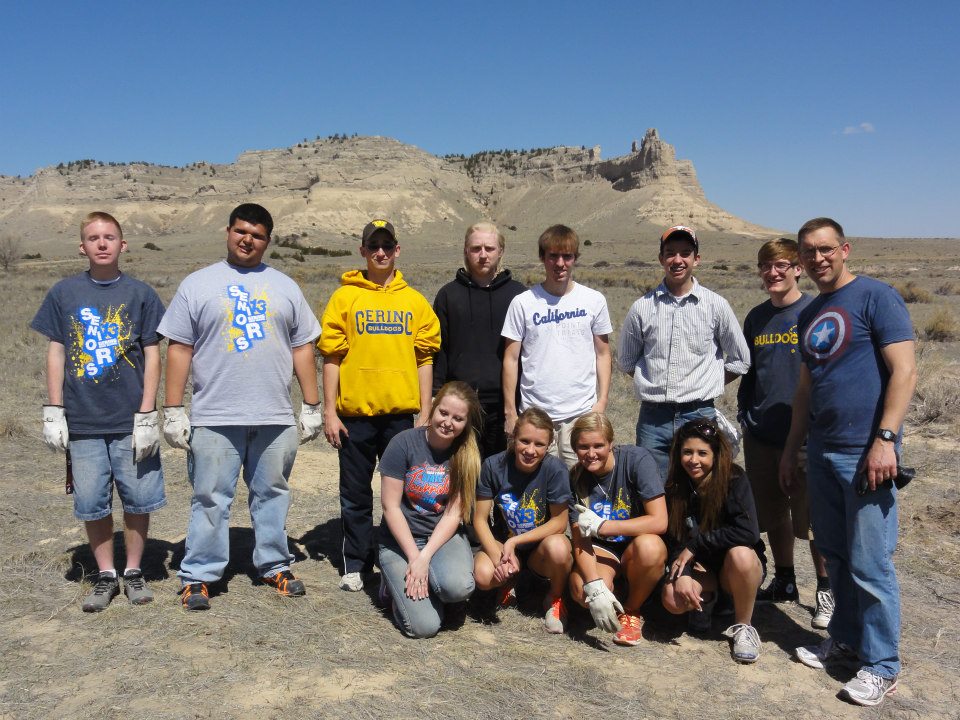 NPS
Become A VIP
We are glad you're interested in the Volunteers-in-Parks (VIP) Program. VIPs work side by side with National Park Service employees and partners in our National Parks. Anyone can be a VIP, individuals, couples, families, students, and organized groups. VIPs play an important role in our national parks doing a variety of jobs;
· Working at the information desk answering questions.
· Presenting Living History demonstrations.
· Restoring wildlife habitat.
· Maintaining park trails and buildings.
These are only a few of the many opportunities available when you volunteer with the National Park Service.
Take a look at the Volunteers-in-Parks brochure to learn more about the program.
To apply, come to the visitor center or download and fill out the Volunteer Application Form and bring it in.