Guided Tours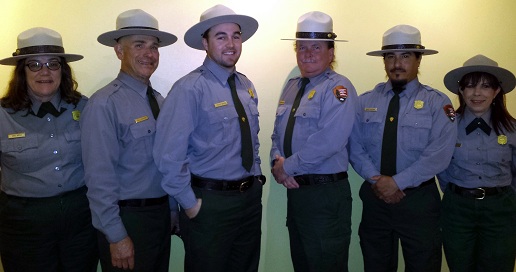 With advanced notice you can receive your own guided tour.
Call (505) 847-2585 to inquire about a tour from our knowledgeable staff!
Did You Know?

There are only six seventeenth-century Spanish Colonial churches in the United States and all six of them are in New Mexico, with four of those being part of the Salinas Pueblo Missions.