Guided Tours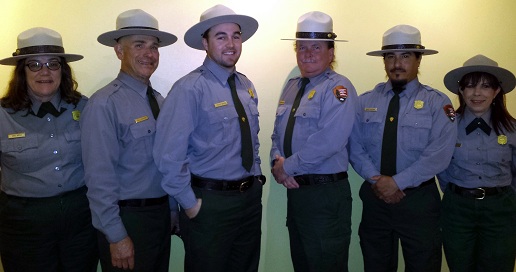 With advanced notice you can receive your own guided tour.
Call (505) 847-2585 to inquire about a tour from our knowledgeable staff!
Did You Know?

The overall shape of the original pueblo at Gran Quivira, what is now called Mound 7, was round with a circular plaza in the middle, unlike the square house-blocks of pueblos today.