Stage 2 Fire Restrictions

The Cibola National Forest has implemented Stage 2 fire restrictions, which apply inside park boundaries. More »
Guided Tours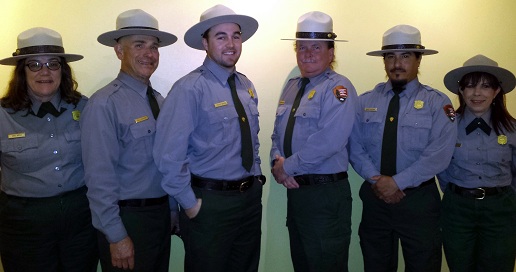 With advanced notice you can receive your own guided tour.
Call (505) 847-2585 to inquire about a tour from our knowledgeable staff!
Did You Know?

The Salinas Pueblo Missions were all abandoned prior to the 1680 Pueblo Revolt, and despite numerous attempts, permanent settlements were not re-established in the area until the mid-1800s.