April Night Tour of Sand Creek

Sand Creek Massacre NHS is offering an evening tour and presentation on April 19, 2014. Appointments are required; please see the linked page for more information on scheduling and information. More »
Fees & Reservations



There is no fee to visit Sand Creek Massacre National Historic Site.

On-site donation boxes are available.





.


Did You Know?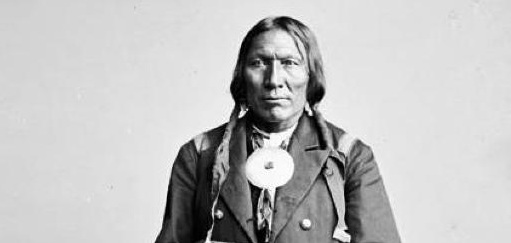 The Cheyenne nation composes the Northern and Southern Tribes. Most Northern Cheyenne live in Montana in and around the communities of Busby, Lame Deer, Ashland, and Birney. Most Southern Cheyenne reside in Western Oklahoma, near the towns of Hammon, Seiling, Clinton, and Watonga.