Fees & Reservations



There is no fee to visit Sand Creek Massacre National Historic Site.

On-site donation boxes are available.





.


Did You Know?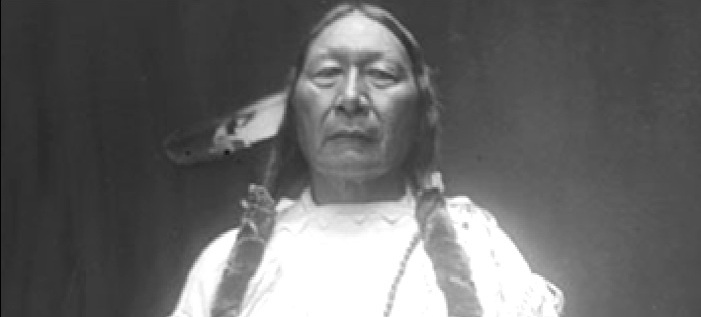 Grey Beard survived the Sand Creek Massacre and retaliated against white society. Captured and sentenced to Fort Marion, he attempted to escape and a sentry shot him. His son became a leader in the early reservation life of the Southern Cheyenne. More...