Laws & Policies
FIREARMS REGULATIONS
As of February 22, 2010, a new federal law allows people who can legally possess firearms under applicable federal, state, and local laws to legally possess firearms in this park. It is the responsibility of visitors to understand and comply with all applicable state, local, and federal firearms laws before entering this park.
As a starting point, please visit the Colorado Bureau of Investigation at http://cbi.state.co.us/ccw/ or read an official NPS document.
Please remember that the discharge of firearms is illegal in national parks.
Did You Know?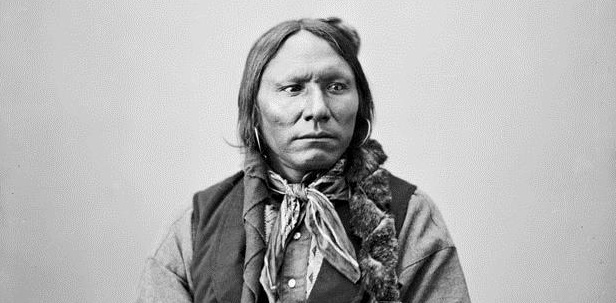 The Arapaho tribe is comprised of two groups. The Northern Arapaho generally reside at Wind River, Wyoming, near Ethete. Most Southern Arapaho live scattered in western Oklahoma, in the communities of Canton, Geary, and Colony.