Map and Site Information: Griffith Park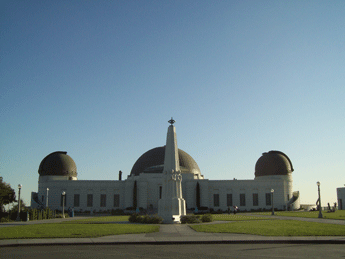 Consisting of over 4,000 acres, Griffith Park is the largest municipal park with urban wilderness in the United States. On the eastern side of the Santa Monica Mountain range, its elevation ranges from less than 400 ft. to just over 1,600 ft. above sea level.
Throughout time, the park has developed its own science observatory, railroad companies, and is even home to the Los Angeles Zoo. The nature surrounding the area has remained surprisingly unchanged from the time Native Americans once occupied its lower slopes. Colonel Griffith J. Griffith originally purchased this land in 1896 and gave it as a parkland gift to the state of California.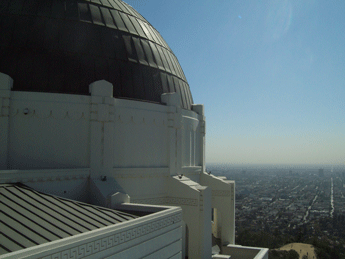 Site Info and Map
Griffith Park Map (PDF - 100 KB)
Directions
Golden State Fwy (Interstate 5), exit Crystal Springs Dr (toward Griffith Park). Go 1 mile west towards main section of park.
Did You Know?

Many hands spanning different generations and agencies continue to turn back the clock on damage to the fragile environment at Zuma Lagoon. After the removal of debris and the restoration of native plants, beach visitors now find a living wetland with 108 species of birds and colorful wildflowers.