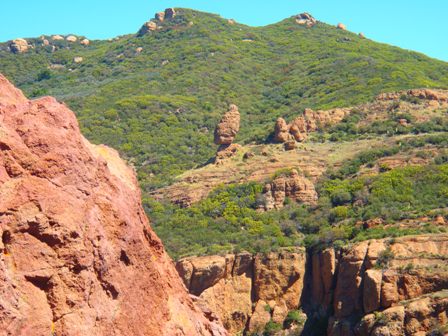 Rene Gonzalez / NPS
For centuries climbers have explored the face of this planet and have discovered new ways to visit and learn about our home - especially in national parks. As members of the climbing community we want to ensure that we look after the places that provide us with adventure, challenges, and even memories.
These special places have special rules. We want to make sure we are not part of the problem and are part of the solution that allows us to enjoy these sites for future generations.


It would be unfortunate if the destruction of a crack not only changed a route but that we also lost unique flora or even an undiscovered species forever.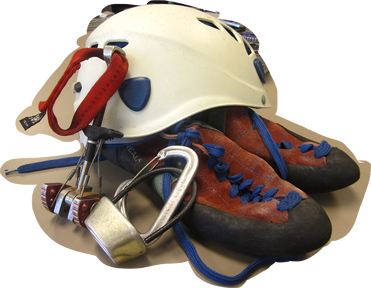 Climbing ethics
Our ethics guide us in looking out for our park resources and assets. Being a great climber is also about being a great steward. Here are a few things that we can all do to perpetuate that these places remain open for everyone.
No Chipping - this leaves scars and changes routes for others.

No Gluing - again, this takes away the natural aspect of the route and changes it for others.

Don't garden - parks protect special species of plants and removing vegetation can cause the killing of plant communities. This results in the closures of climbing areas like the grotto.

Pack out trash - no one wants climb in a dirty spot. Help us look after the park by taking garbage home (this includes toilet paper).

Choose natural colors for gear & chalk - imagine you have this great view and then you see bright colors that take away from the landscape.

Leave your pets at home - There are many places in the park that you can take your pet. They can stress wildlife and pet waste is the same issue as human waste.