2013 Fire Restirctions

Due to high fire danger, fire and smoking restrictions are now in effect on all National Park Service land in the Santa Monica Mountains National Recreation Area. For details, please download the public notice or call 805-370-2301. More »
Update on Park Closures

All NPS trails are open at Rancho Sierra Vista/Satwiwa! Currently, this park site is only open sunrise to sunset.
Climbing Closures & Regulations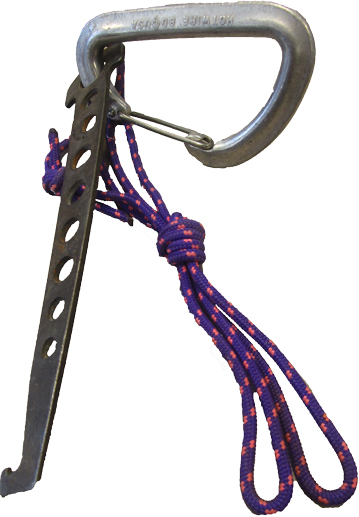 The increased popularity and use of the Santa Monica Mountains climbing areas has resulted in identifiable impacts on such resources as soils, plant communities, and possibly wildlife species. In permitting recreational activities, including rock climbing, the National Park Service must ensure that no damage to cultural resources occurs and that every effort is made to protect the park's natural resources and wilderness values.
Closures
The followings sites are closed to all forms of climbing until the expiration date of the closure notice below for visitor safety and / or resource protection.
Click on the name of the area for more information such as exact location, routes, and climber's descriptions.
"The Lookout" - South-facing buttress
Regulations
To ensure that these climbing areas stay open for everyone, please observe the following prohibitions and restrictions:
No electric or power drills.
No rock altercation such as chipping, chiseling, scraping, or gluing
No removing, scrubbing, or destroying vegetation or "gardening".
Climbing within 50'of rock art is strictly prohibited.
Dogs are not permitted at off trail climbing areas.
No disturbing nesting birds or other wildlife.
Did You Know?

Comprising 153,075 acres, Santa Monica Mountains National Recreation Area is the world's largest urban national park. It has more area codes (5) and zip codes (26), including the notable 90210 zip code of Beverly Hills, than any other unit in the National Park System.