Brochures
Below is a list of brochures that will help you get around the Santa Monica Mountains.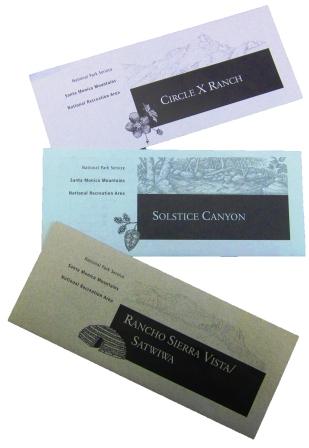 National Park Service Sites:
Additional brochures:

Free Guidebooks:


Did You Know?

Four state parks were the triumph of a grassroots movement to protect open spaces minutes from Los Angeles in the 1950s & 60s. Three women, Sue Nelson, Jill Swift, and Margo Feuer further galvanized the movement that helped make Santa Monica Mountains National Recreation Area a reality in 1978.