Brochures
Below is a list of brochures that will help you get around the Santa Monica Mountains.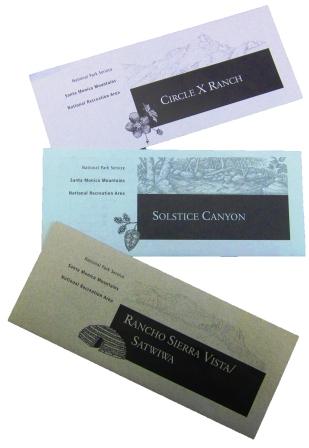 National Park Service Sites:
Additional brochures:

Free Guidebooks:


Did You Know?

Invasive plant seeds and fruits can stick to you boots, shoelaces, backpacks and even pets! Check your gear! Make sure you're not introducing harmful invasive species like the Yellow Star thistle to the Park, or into your back yard. More...