Brochures
Below is a list of brochures that will help you get around the Santa Monica Mountains.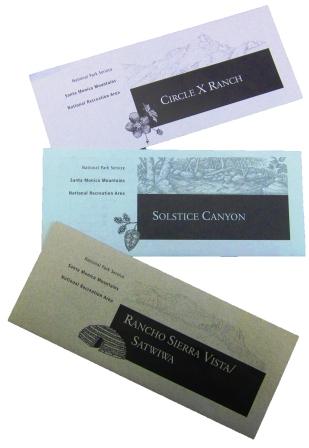 National Park Service Sites:
Additional brochures:

Free Guidebooks:


Did You Know?

Comprising 153,075 acres, Santa Monica Mountains National Recreation Area is the world's largest urban national park. It has more area codes (5) and zip codes (26), including the notable 90210 zip code of Beverly Hills, than any other unit in the National Park System.