Contact Public Affairs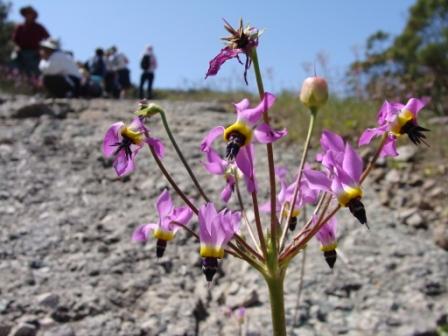 The Santa Monica Mountains National Recreation Area is dedicated to connecting media outlets, researchers, and park stakeholders to appropriate information and contacts within the recreation area.
For general assistance, please contact Public Affairs Officer Kate Kuykendall at 805-370-2343 or send your request via email.
For fire-related inquiries, please contact Fire Information Officer Mike Wilson at 805-370-2364 or send your request via email.