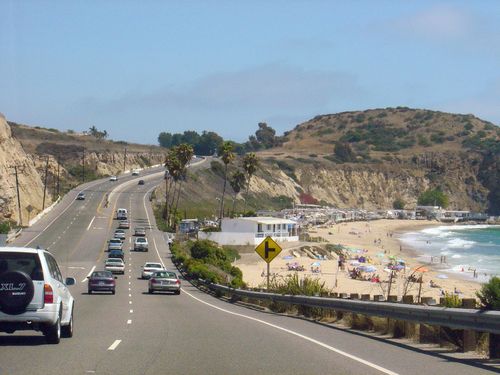 California is known for its car culture. Traveling the Pacific Coast Highway (or as the locals call it, PCH), Mulholland Highway, and U.S. 101 we can visit the places we know and the sites we have yet to discover. Yet, some drivers choose to travel off-road to explore these unique and special places.
In Santa Monica Mountains National Recreation Area, off-road driving is not allowed. In fact, it is a violation of federal law to operate a motor vehicle except on designated park roads (36 CFR 4.10a).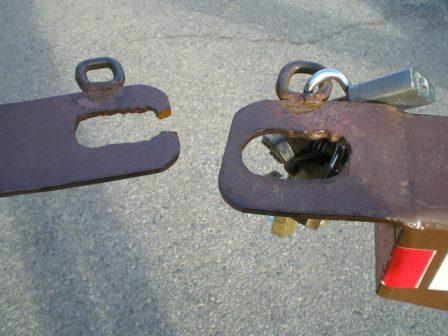 Unfortunately, those drivers that do not follow the rules end up causing damage to park resources and park property (such as the gate you see here) which can impact park operations and spending.
There are however many National Park Service locations that do permit off-road driving. With help from many parks, we have put together a national webpage and brochure where you can learn about appropriate and permitted places to drive off-road.
Click here to be directed to the off-road driving webpage.
We look forward to you visiting our park as we strive to preserve and protect our resources and assets for future generations through permitted and appropriate uses.