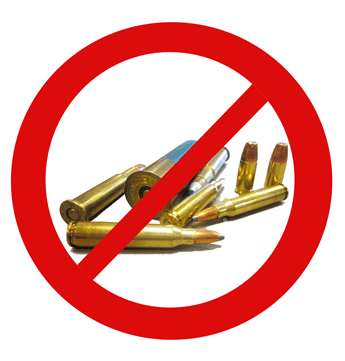 Thus, NO lead ammunition may be possessed when taking big game or non-game animals on properties within the Ventura County sections of SAMO. It is illegal to discharge a firearm (including pellet guns) within Los Angeles (L.A.) County, including upon private property.
In Ventura County only, hunters of resident game birds are allowed to use lead ammunition. In the Ventura County sections of SAMO, hunters purchasing and in possession of the appropriate tag, can hunt using firearms, archery or by crossbow. Archery hunting only is allowed upon lands within the boundaries of Santa Monica Mountains lying within L.A. County.
The only land within Santa Monica Mountains National Recreation Area you can hunt legally is private property.