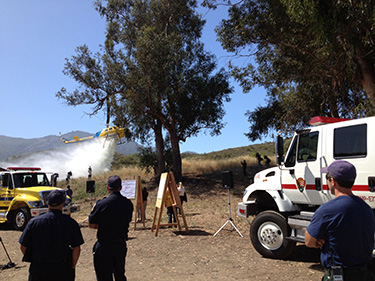 The Santa Monica Mountains National Recreation Area is one of the most complex units of the National Park System. Wildland fire and fire suppression efforts further add to the complexity. It is important that good communication between cooperating resources is pre-established, especially during times of fast moving Santa Ana wind driven fires.
In order to protect both the natural environment and our communities, all agencies must work together.
Below are links to sources of wildland fire information: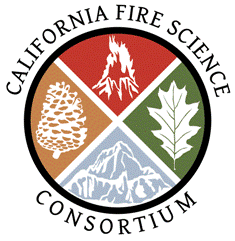 Sources of Wildland Fire Science Information
California Fire Science Consortium - a network of fire science researchers, managers, and outreach specialists tasked with improving science outreach and knowledge exchange between California fire researchers, managers, policymakers, and private landowners.
USGS Southern California Wildfire Risk Scenario – a multidisciplinary project that seeks to clarify which factors drive fire risks to residential communities through the analysis of housing, powerline, vegetation, topographic and wind patterns at Southern California's wildland-urban interface (WUI).
To watch the video titled: Living with Fire: The USGS Southern California Wildfire Risk Project please use the player below.