Salem has lots of history to offer! Before you visit, download the
self-guided walking tours
to take around town with you. For more information on Salem Maritime National Historic Site, please download some of our
site bulletins
. All brochures are in Adobe PDF format and require the free
Adobe Reader
.
Self-Guided Walking Tours of Salem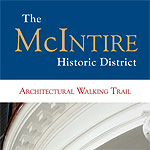 Newly Revised Edition! The McIntire Historic District Walking Trail. Salem is well known for the beauty of its architecture. This one hour long self-guided tour will show you around one of the most spectacular areas of the city.
Download brochure (6.91M)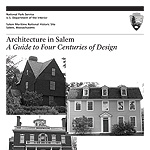 New! Architecture in Salem. This guide introduces the differences between four centuries of architecture in the city, and highlights outstanding examples of architecture that are open to the public.
Download brochure (1.2 M)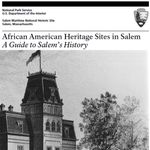 African American Heritage Sites in Salem contains an overview of Salem's African American history, then highlights seven sites that were important to the 19th century African-American community in Salem.
Download Brochure (1M)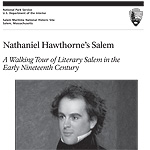 Nathaniel Hawthorne's Salem: A Walking Tour of Literary Salem. Explore the world of Salem's best known author in three separate walking tours, each lasting approximately one hour.
Download text (291 K)

Download map (539 K)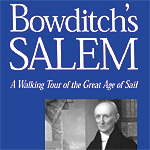 Bowditch's Salem: A Walking Tour of the Great Age of Sail. See Salem at its most glorious through the life of the famous navigator Nathaniel Bowditch.
Download brochure (1.2 M)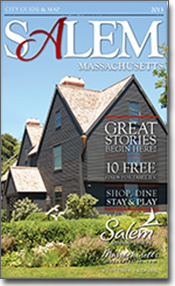 Site Bulletins for Salem Maritime National Historic Site