Elias Hasket and Elizabeth Derby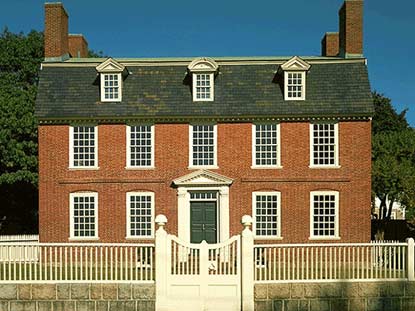 NPS photo
Mr. and Mrs. Derby are not at home at present. We apologize for any inconvenience this may have caused you, and we hope that you will call again soon.
Meanwhile, please visit the page on the Derby House.
Did You Know?

In the mid-1970s, archaeologists found over 130,000 artifacts in the backyard of the Narbonne House at Salem Maritime NHS.