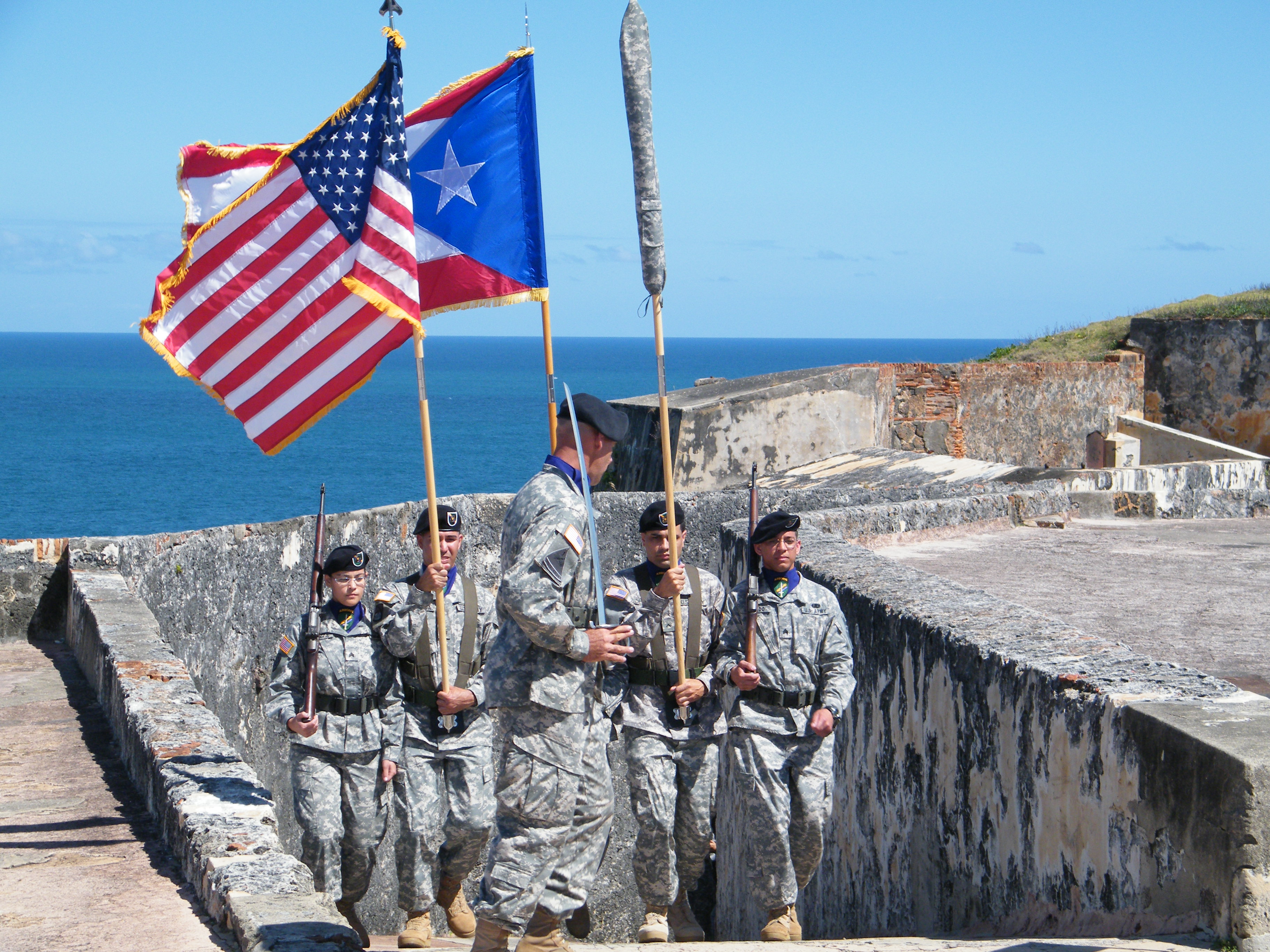 Celebrate the heroes among us
Honoring all veterans on their day – Castillo San Felipe del Morro, an imposing witness to veterans of many nations throughout its nearly 500 years of history, is the perfect venue to celebrate our veterans. From the European armies, allies and enemies alike, to the Regimiento Fijo de Puerto Rico and more recently the legendary 65th Infantry, soldiers have made history in this Castillo. Find out more about their role in shaping our country, about the prominent Fort Brooke and about how you can help the National Park Service in preserving these hallowed grounds.
We'd like to extend a special invitation to anyone who lived and/or served in Fort Brooke as a soldier or civilian contractor, to share their fort stories with our historians. These stories will become part of the Oral History of Fort Brooke project and may be respectfully shared with visitors. To participate in these interviews please call 787.729.6777 extensions 267 and 243.