English Camp Visitor Contact Station on Winter Schedule

The English Camp visitor contact station in the Royal Marine Barracks is closed for the season, starting September 2. Grounds are open daily from dawn to 11 p.m.
American Camp Visitor Center on Winter Schedule

The American Camp visitor center is open 8:30 a.m. to 5 p.m. daily from September 2 to June 6, 2015. Grounds remain open daily from dawn to 11 p.m. Telephone 360-378-2240, ext. 2227 or 2226 for information. More »
Telephone Services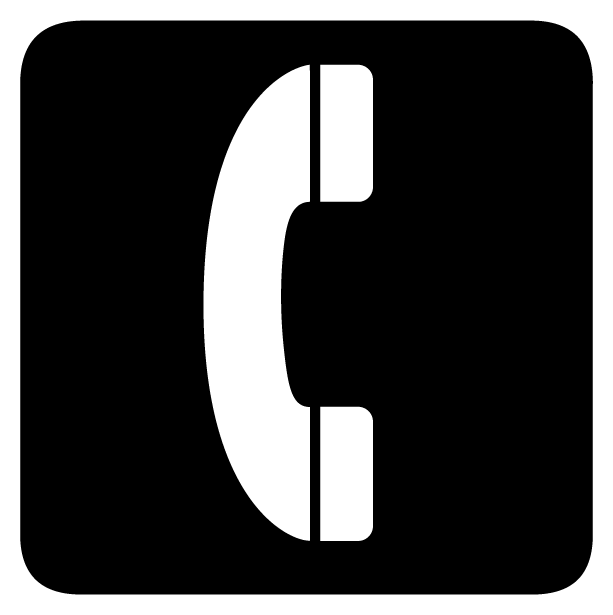 Public Phones
Public phones are located in all developed areas on San Juan Island. Visitors can make local and toll free calls from the American Camp visitor center.
Cell Phones
Limited cell phone coverage is available in the park. Reception depends on the service you use, your location within the park, and the weather.
Park Numbers
Most of the staff and the American Camp visitor center can be reach by dialing (360) 378-2240. The phone number for the English Camp barracks (only open in the summer) is (360) 378-4409.
For a staff directory click here.
Did You Know?
English Camp's Colour Sgt. John Prettyjohn was awarded the Victoria Cross (Great Britain's highest award for valor)for his actions during the Battle of Inkerman during the Crimean War.