American Camp Visitor Center Closed Christmas and New Year's Days.

The American Camp Visitor Center will be closed Christmas Day, December 25 and New Year's Day January 1. Grounds at both American and English camps will remain open from dawn to 11 p.m.
Park on Fall Schedule

The American Camp visitor center is open 8:30 a.m. to 4:30 p.m.Wednesday-Sunday. The English Camp contact station is closed for the winter. Grounds at both units are open from dawn to 11 p.m. More »
Skagit Bridge Lane Closures/Detours Expected Through November

Expect nighttime lane closures and full Interstate-5 (I-5) detours into November at the I-5 Skagit River Bridge in Burlington. Work on the permanent bridge began Monday, September 16. Check the following link for weekly updates from the WDOT. More »
Telephone Services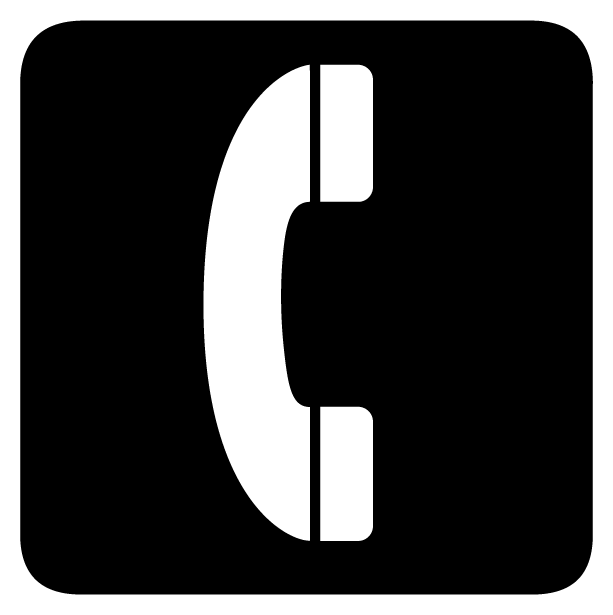 Public Phones
Public phones are located in all developed areas on San Juan Island. Visitors can make local and toll free calls from the American Camp visitor center.
Cell Phones
Limited cell phone coverage is available in the park. Reception depends on the service you use, your location within the park, and the weather.
Park Numbers
Most of the staff and the American Camp visitor center can be reach by dialing (360) 378-2240. The phone number for the English Camp barracks (only open in the summer) is (360) 378-4409.
For a staff directory click here.
Did You Know?

Each year at English Camp, an osprey pair establishes a nest on a snag looming above the parade ground.Visitors can track the progress of the young via bird scope. More...