Park on Spring Schedule

The American Camp visitor center is open 8:30 a.m. to 4:30 p.m.Wednesday-Sunday. The English Camp contact station is closed through May 31. Grounds at both units are open from dawn to 11 p.m. More »
Pets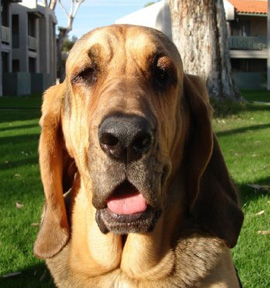 To help all visitors enjoy the park, to provide for you and your pet's safety and to protect park wildlife, please observe the following rules.
Pets are permitted on all park trails and on ocean beaches in the park.
Pets are not allowed in the park's public buildings unless they are service animals.
Pets must be on a leash (up to six feet long) at all times.
Do not leave your pet unattended at any time.
Clean up after your pet.
Did You Know?

The English Camp barracks was originally used as the privates' mess until extended in 1867. During the restoration process in the early 1970's a pot of gold coins and currency was found in the attic. The treasure belonged to the Crook family, who settled on the site in 1875.