English Camp Visitor Contact Station on Summer Schedule

The English Camp visitor contact station in the Royal Marine Barracks is open 9 a.m. to 5 p.m., daily through September 1. Grounds are open daily from dawn to 11 p.m.
American Camp Visitor Center on Summer Schedule

The American Camp visitor center is open 8:30 a.m. to 5 p.m. daily through September 1. Grounds remain open daily from dawn to 11 p.m More »
Brief American and English Camps Visitor Center Closure

The American and English camps visitor centers will be closed from 11 a.m. to 2 p.m., Wednesday, August 27. We apologize for any inconvenience this may cause.
Pets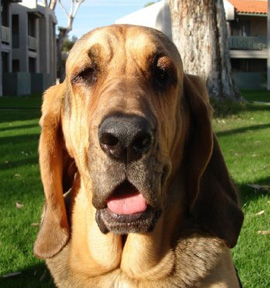 To help all visitors enjoy the park, to provide for you and your pet's safety and to protect park wildlife, please observe the following rules.
Pets are permitted on all park trails and on ocean beaches in the park.
Pets are not allowed in the park's public buildings unless they are service animals.
Pets must be on a leash (up to six feet long) at all times.
Do not leave your pet unattended at any time.
Clean up after your pet.
Did You Know?

Belle Vue Sheep Farm, founded in 1853 on San Juan Island, was a classic HBC sheep station with two rows of tidy log houses, heavy-duty fencing for sheep pens and an English-style, double-bay barn. Its establishment created tensions that nearly brought war with the United States. More...