English Camp Visitor Contact Station on Winter Schedule

The English Camp visitor contact station in the Royal Marine Barracks is closed for the season, starting September 2. Grounds are open daily from dawn to 11 p.m.
American Camp Visitor Center on Winter Schedule

The American Camp visitor center is open 8:30 a.m. to 5 p.m. daily from September 2 to June 6, 2015. Grounds remain open daily from dawn to 11 p.m. Telephone 360-378-2240, ext. 2227 or 2226 for information. More »
Pets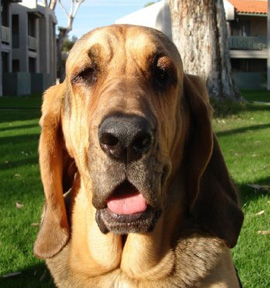 To help all visitors enjoy the park, to provide for you and your pet's safety and to protect park wildlife, please observe the following rules.
Pets are permitted on all park trails and on ocean beaches in the park.
Pets are not allowed in the park's public buildings unless they are service animals.
Pets must be on a leash (up to six feet long) at all times.
Do not leave your pet unattended at any time.
Clean up after your pet.
Did You Know?
Camas bulbs were so highly prized by Northwest Indians for their creamy potato/baked pear taste that groups sometimes fought over the best growing areas, and people traveled great distances to harvest the bulbs and prepare them into thin, dry cakes. To ensure future harvests, the Indians burned the prairie regularly.