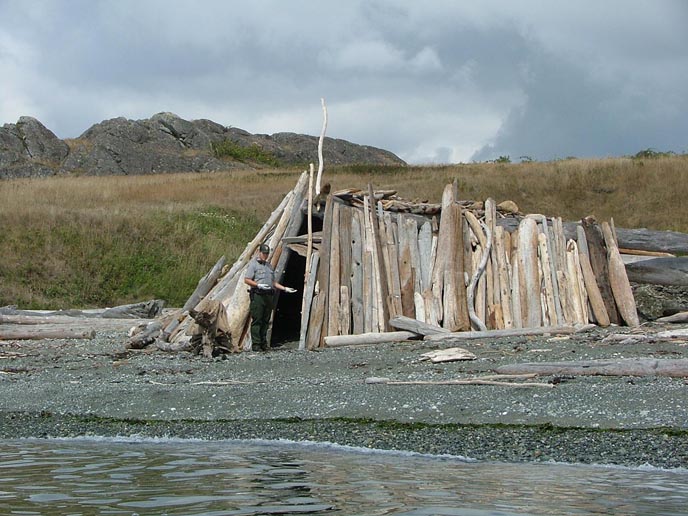 NPS Photo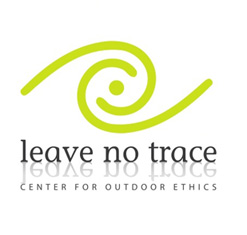 Leave No Trace is a national program which promotes the protection of our nation's parks and wildlands through education, research, and partnerships. Leave No Trace builds awareness, appreciation, and respect for America's public lands by teaching minimum impact skills and wildland ethics.


Leave No Trace is simple. At its heart it is a set of seven principles which can be applied in any natural setting to minimize human impacts on the environment. Listed below are the seven principles of Leave No Trace with ways to apply these principles in San Juan Island National Historical Park. Whether you are hiking the prairie or Young Hill, playing on South Beach, exploring the historic parade grounds or enjoying the coolness of Mitchell Hill's cedar forest, following Leave No Trace principles will help protect the park and preserve the park experience for you and for future visitors.
The Seven Principles of Leave No Trace:
1. Plan Ahead and Prepare - Planning ahead for your visit to the park is the first step in helping preserve the park and your experience here. Know and follow park regulations. Schedule your trip to avoid times of high use.
2. Hike on Durable Surfaces - Durable surfaces include established trails and picnic sites, rocks, gravel, and lawns. Stay on trails to keep from trampling fragile vegetation. Avoid shortcutting trails; shortcuts create new trails and increase trail erosion.
3. Dispose of Waste Properly - Keep the park clean! Pack it in; pack it out. Pack out all trash and food scraps. Use restrooms and dispose of pet waste in trash cans provided at trailheads. We have bags available for you.
4. Leave What You Find - All plants, animals, rocks, and artifacts are protected in San Juan Island National Historical Park. Preserve the sense of discovery for others by leaving all natural and cultural artifacts as you find them. Take photographs, write poetry, or sketch to help you remember what you discover here. If you erect beach structures, please dismantle them before you leave.
5. Minimize Campfire Impacts - Fires are permitted only in provided fire rings at South Beach. Please confine fires to the rings. Do not build bonfires or not drag log butts over the rings. You may think you've extinguished them with buckets of water, but they can reignite and set off the entire driftwood pile.
6. Respect Wildlife - San Juan Island National Historical Park is home to many animals. Carry binoculars and observe wildlife from a distance. If an animal changes its behavior because of your presence, you are too close. Wild animals find plenty of their natural food in the park; human food does not give them the proper nutrients to survive the winter, so keep animals healthy by not feeding them.
7.
Be Considerate of Other Visitors
- People come to San Juan Island National Historical Park for different reasons. Preserve the park experience for all visitors by showing courtesy towards others. Excessive noise, unleashed pets, and damaged surroundings detract from everyone's experience. Preserve a sense of solitude by hiking in small groups. Keep noise levels down when hiking,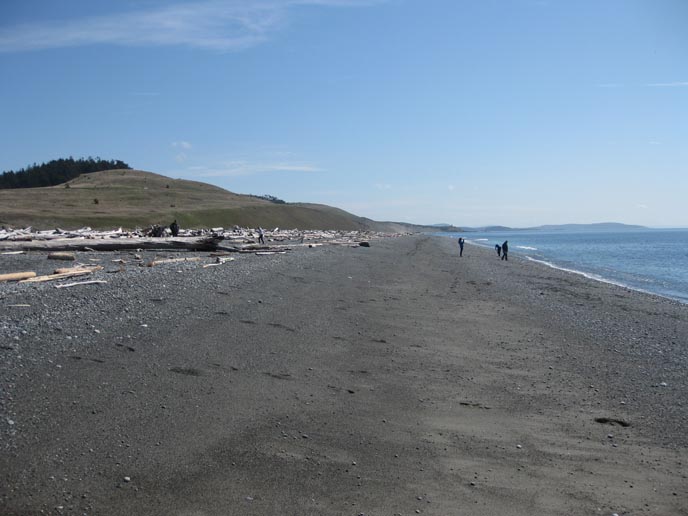 Mike Vouri