Volunteer
Saugus Iron Works is always looking for volunteers!
Individuals and organizational volunteers alike keep Saugus Iron Works a beautiful and engaging place to volunteer and to visit.
Some of the valued work volunteers have done:

Present blacksmithing demonstrations.
Removed invasive plants from the Saugus River.
Scanned thousands of historic photos.
Transcribed historic documents.
Planted native wetland plants.
Maintained the Nature Trail.
Rebuilt waterwheels.
Cataloged and labeled library books.
Made reproduction tools for interpretive demonstrations.
For volunteering opportunities in Interpretation, including welcoming visitors to Saugus Iron Works, assisting rangers with tours, school programs, and presenting living history programs at special events, email Curtis White or call him at 978-360-0191.
For volunteering opportunities in Cultural Resources Management, including the care of Saugus Iron Works' collections and historical research, email Emily Murphy.
For volunteering opportunities in Maintenance, including carpentry, painting, and grounds work to preserve Saugus Iron Works' historic buildings and landscape, email Jeremy Bumagin.
To view more NPS volunteer opportunities, go to www.nps.gov/volunteer or www.volunteer.gov/gov
Did You Know?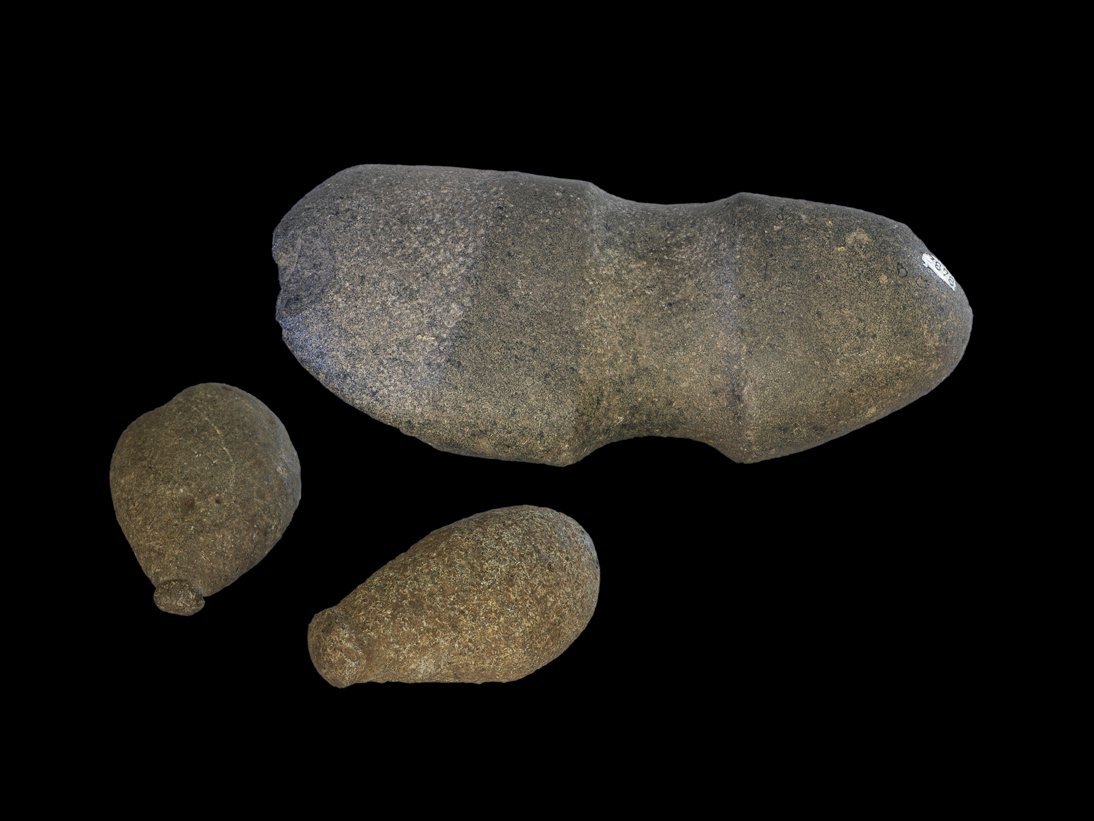 At the time of English settlement, the native community in what is today Saugus was led by a woman known only as the "Great Squaw Sachem". It was not uncommon for a woman to take the lead as sachem after her husband died. Our squaw sachem had several contemporaries; 3 in Connecticut, 2 in Rhode Island and 1 in Massachusetts. What did the colonists think of this practice?