Park Closed for the Season

The park will be closed from Nov 1st, 2013 to Spring 2014. Visitor information is available online or via facebook.com/SaugusIronNPS.
Volunteer
The Saugus Iron Works is always looking for volunteers!
Individuals and organizational volunteers alike keep Saugus Iron Works a beautiful and engaging place to volunteer and to visit.
Some of the valued work volunteers have done:

Present blacksmithing demonstrations.

Removed invasive plants from the Saugus River.

Scanned thousands of historic photos.

Transcribed historic documents.

Planted native wetland plants.

Maintained the Nature Trail.

Rebuilt waterwheels.

Cataloged and labeled library books.

Made reproduction tools for interpretive demonstrations.

For volunteering opportunities in Interpretation, including welcoming visitors to Saugus Iron Works, assisting rangers with tours, school programs, and presenting living history programs at special events, email Curtis White or call him at 978-360-0191.
For volunteering opportunities in Cultural Resources Management, including the care of Saugus Iron Works' collections and historical research, email Carl Salmons-Perez or call him at 781-231-7350.
For volunteering opportunities in Maintenance, including carpentry, painting, and grounds work to preserve Saugus Iron Works' historic buildings and landscape, contact Jim Cormier at 781-231-7352.
---
To view more NPS volunteer opportunities, go to www.nps.gov/volunteer or www.volunteer.gov/gov
Did You Know?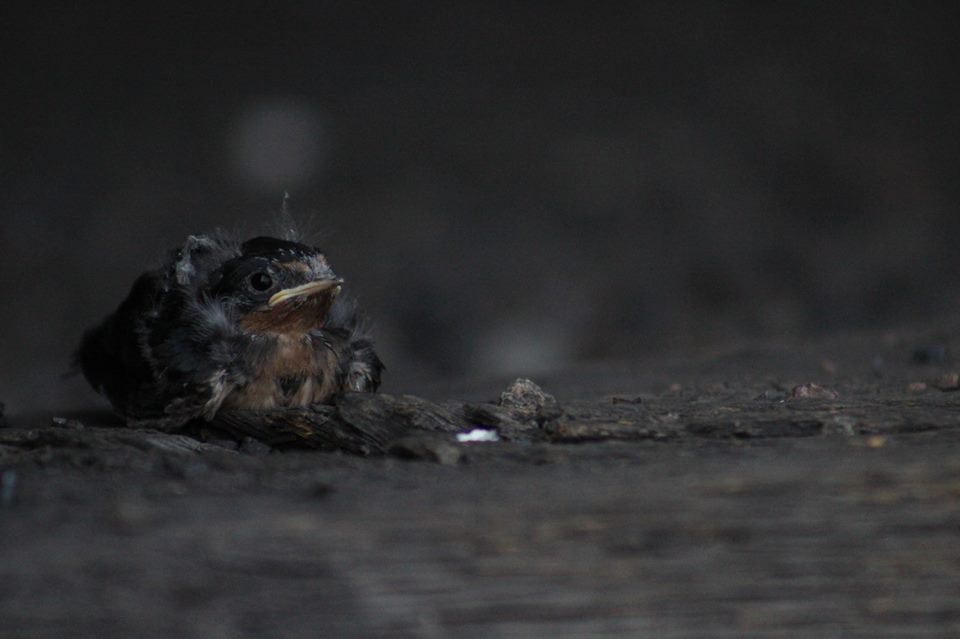 Barn swallows love nesting in our large, wooden buildings. Throughout the summer you can catch a glimpse of the adults bringing meals back to their newly hatched young. During the winter they will fly to Central or South America, returning with the warm weather the next summer.