Support Your Park
Student Employment Opportunities
The Massachusetts Area Parks Student Career Intake Program (SCIP) enables college‐aged interns from urban and minority communities to gain work experience in national parks through a structured progression of career training and agency immersion. Participation is designed to lead to permanent employment with NPS. Learn more.

Did You Know?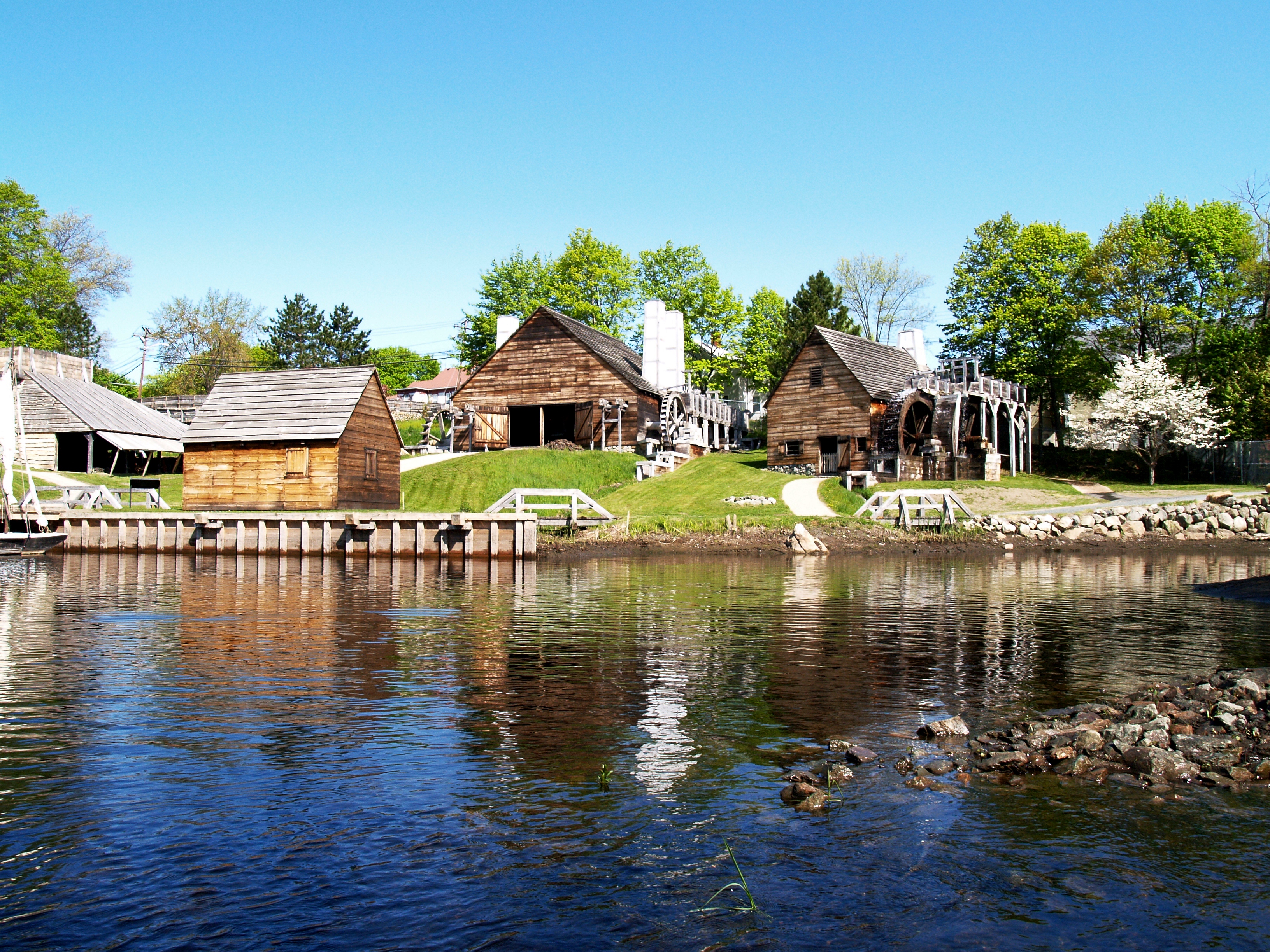 In 1634 author William Wood described the Saugus River, "These flatts make it unnavigable for shippes, yet at high water great Boates, Loiters, and Pinnaces of 20, and 30 tun, may saile up to the plantation". The Oxford English Dictionary uses Wood's description to help define the word "lighter".