Support Your Park
Student Employment Opportunities
The Massachusetts Area Parks Student Career Intake Program (SCIP) enables college‐aged interns from urban and minority communities to gain work experience in national parks through a structured progression of career training and agency immersion. Participation is designed to lead to permanent employment with NPS.

Did You Know?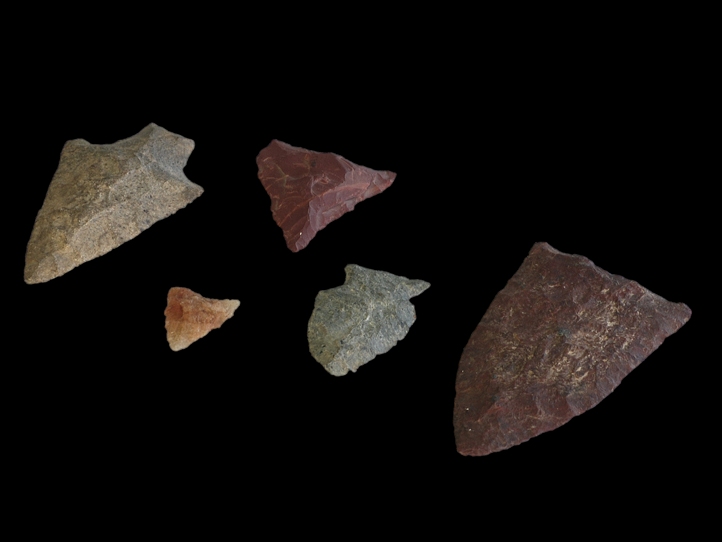 "Saugus Jasper" is a unique material found only in Saugus, MA. Thousands of years ago a small outcropping near Saugus Center provided Native Americans from all over New England with tools. However, Saugus jasper is not truly jasper. Saugus jasper is actually a type of rhyolite.