Road Construction on Central Street

There will be road construction on Central Street for the next few weeks. In the event that our parking lot is inaccessible, please park on Pleasant Street or Prospect Street.
Support Your Park
Student Employment Opportunities
The Massachusetts Area Parks Student Career Intake Program (SCIP) enables college‐aged interns from urban and minority communities to gain work experience in national parks through a structured progression of career training and agency immersion. Participation is designed to lead to permanent employment with NPS.

Did You Know?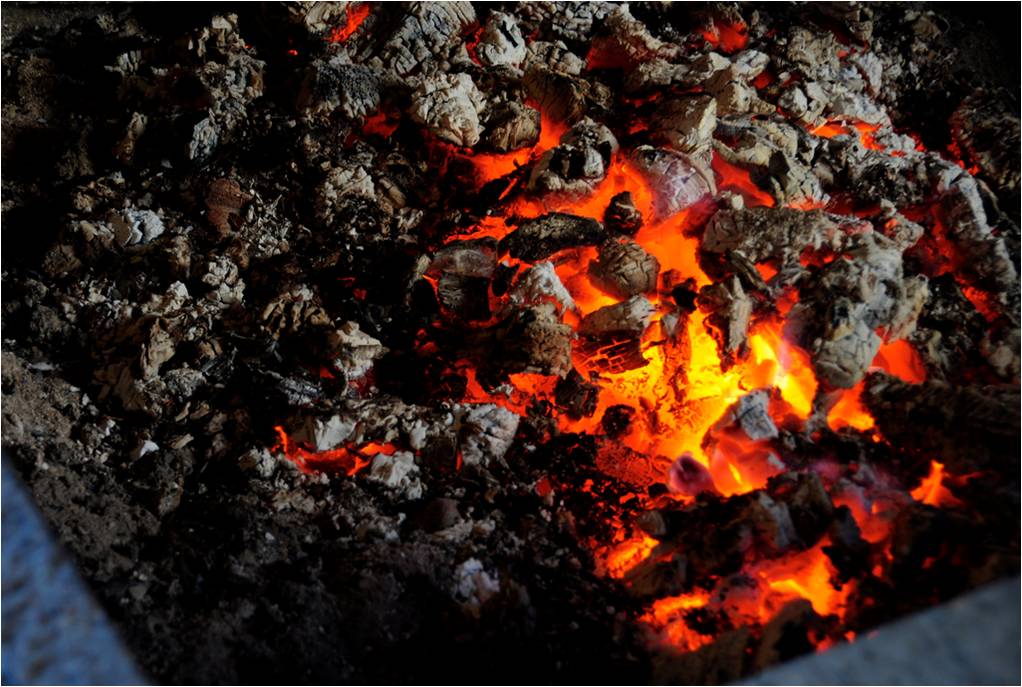 Colliers were skilled workers who created charcoal. To make this fuel, large mounds of wood were created and then allowed to slow burn from the inside-out. This process could take anywhere from ten to fourteen days, and required constant vigilance from the collier. If the mound were to burn too quickly the colliers would be left with nothing but a pile of ashes.