Road Construction on Central Street

There will be road construction on Central Street for the next few weeks. In the event that our parking lot is inaccessible, please park on Pleasant Street or Prospect Street.
Donate
Thank you for your interest in supporting Saugus Iron Works. Your donation will enhance the programs and activities to protect park resources and provide visitor services for Saugus Iron Works. Philanthropic contributions continue to make a significant difference and we welcome and are grateful for your support.
Saugus Iron Works is able to accept direct donations. If you are interested in donating directly to the park you may contact Superintendent Michael Quijano-West by phone, 978-740-1684. Checks should be made out to National Park Service, Saugus Iron Works NHS.
Donations may be sent to:
Superintendent Michael Quijano-West
Saugus Iron Works National Historic Site
244 Central Street
Saugus, MA 01906
---
If you wish to support the National Parks in general, the National Park Foundation is the congressionally-chartered national philanthropic partner of the National Park System. The National Park Foundation stewards a tradition of private support for the parks begun by the American people more than a century ago. Your support for the National Park Foundation ensures that the evolving history and rich heritage of our Nation remains vital and relevant. For more information contact them at:
National Park Foundation
1201 Eye Street, NW, Suite 550B,
Washington, DC 20005
Phone: (202) 354-6460
www.nationalparks.org
Did You Know?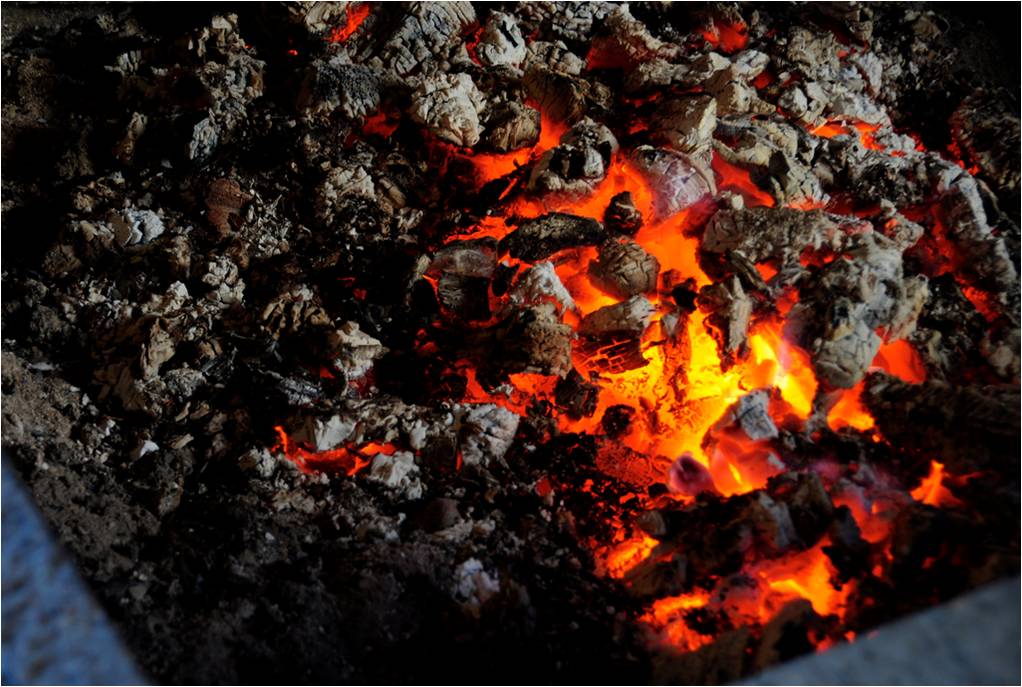 Colliers were skilled workers who created charcoal. To make this fuel, large mounds of wood were created and then allowed to slow burn from the inside-out. This process could take anywhere from ten to fourteen days, and required constant vigilance from the collier. If the mound were to burn too quickly the colliers would be left with nothing but a pile of ashes.