Donate
Thank you for your interest in supporting Saugus Iron Works. Your donation will enhance the programs and activities to protect park resources and provide visitor services for Saugus Iron Works. Philanthropic contributions continue to make a significant difference and we welcome and are grateful for your support.
Saugus Iron Works is able to accept direct donations. If you are interested in donating directly to the park you may contact Superintendent Michael Quijano-West by phone, 978-740-1684. Checks should be made out to National Park Service, Saugus Iron Works NHS.
Donations may be sent to:
Superintendent Michael Quijano-West
Saugus Iron Works National Historic Site
244 Central Street
Saugus, MA 01906
---
If you wish to support the National Parks in general, the National Park Foundation is the congressionally-chartered national philanthropic partner of the National Park System. The National Park Foundation stewards a tradition of private support for the parks begun by the American people more than a century ago. Your support for the National Park Foundation ensures that the evolving history and rich heritage of our Nation remains vital and relevant. For more information contact them at:
National Park Foundation
1201 Eye Street, NW, Suite 550B,
Washington, DC 20005
Phone: (202) 354-6460
www.nationalparks.org
Did You Know?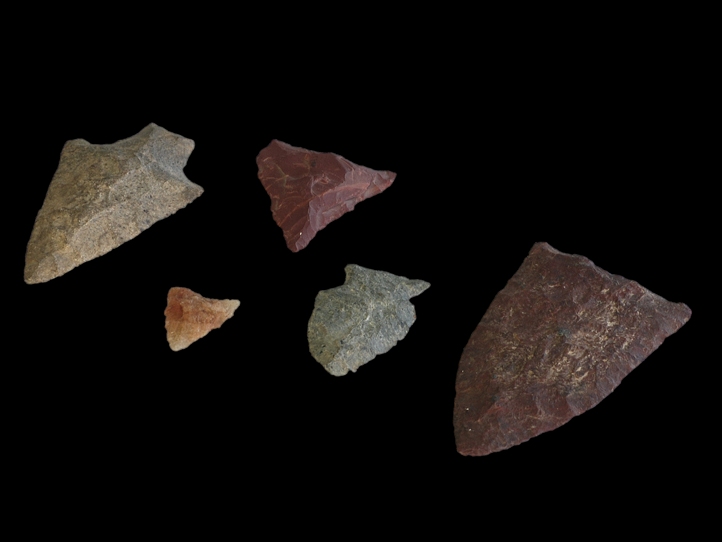 "Saugus Jasper" is a unique material found only in Saugus, MA. Thousands of years ago a small outcropping near Saugus Center provided Native Americans from all over New England with tools. However, Saugus jasper is not truly jasper. Saugus jasper is actually a type of rhyolite.