Road Construction on Central Street

There will be road construction on Central Street for the next few weeks. In the event that our parking lot is inaccessible, please park on Pleasant Street or Prospect Street.
Public Transportation
Did You Know?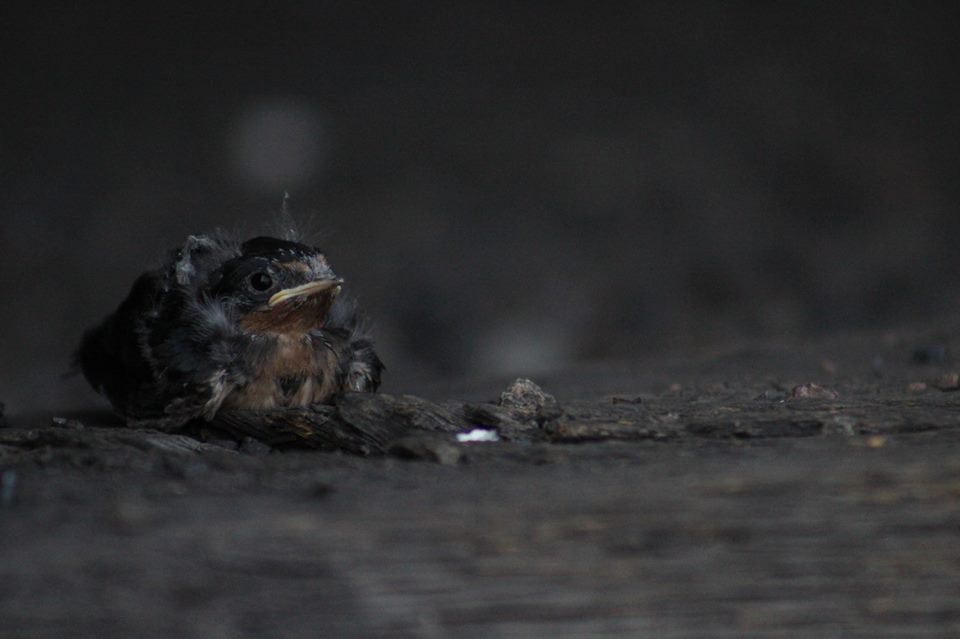 Barn swallows love nesting in our large, wooden buildings. Throughout the summer you can catch a glimpse of the adults bringing meals back to their newly hatched young. During the winter they will fly to Central or South America, returning with the warm weather the next summer.