Park Closed for the Season

The park will be closed from Nov 1st, 2013 to Spring 2014. Visitor information is available online or via facebook.com/SaugusIronNPS.
Operating Hours & Seasons

Spring through October 31, daily, 9:00 a.m. to 5:00 p.m.
November 1- Spring, Closed
(Note: the opening date in Spring will be determined each season.)
Please go to Things to Do for the details of park activities, including tour times and special events.


Did You Know?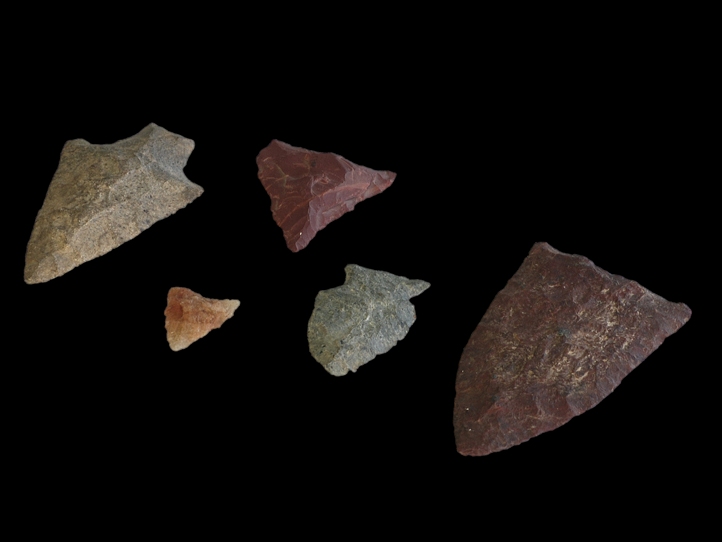 "Saugus Jasper" is a unique material found only in Saugus, MA. Thousands of years ago a small outcropping near Saugus Center provided Native Americans from all over New England with tools. However, Saugus jasper is not truly jasper. Saugus jasper is actually a type of rhyolite.