Fees & Reservations
Fees
All park facilities, tours and programs are free to the public. Special events, demonstrations or special park uses may require a fee. Please contact the park prior to your visit to make arrangements for groups of more than six people.
National Park and Federal Lands Passes
Passes are not available for purchase at Saugus Iron Works National Historic Site. The Annual Pass is available to order online. The Senior Pass and Access Pass are available by mail. Note that many parks that accept passes for entry can sell you a pass at the time of your first arrival.

Complete pass information, including sales locations, is available at: http://www.nps.gov/findapark/passes.htm

Special Park Uses
Interested in using the park for a special event or special use? Learn about Special Use Permits.



Did You Know?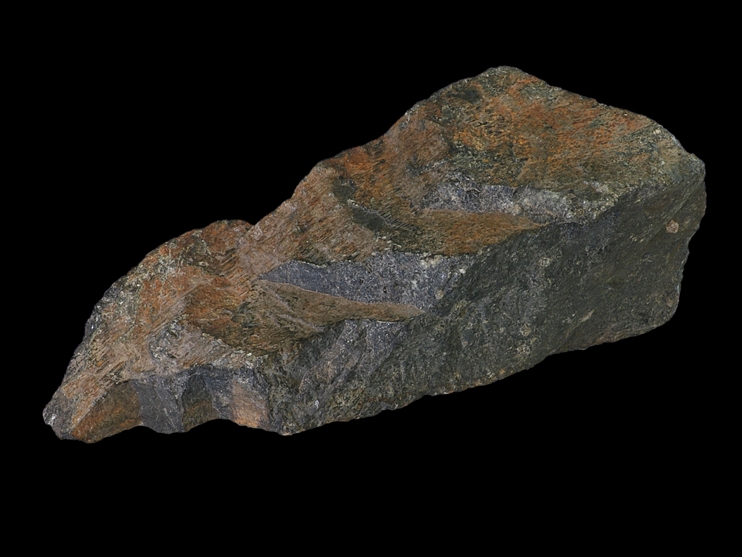 A type of gabbro was used as flux at the Saugus Iron Works. Gabbro refers to a large number of dark, coarse-grained, igneous rocks, but the specific type of gabbro used at Saugus Iron Work was unique to Essex County, Massachusetts. It is named Essexite after the county.