Park Closed for the Season

The park will be closed from Nov 1st, 2013 to Spring 2014. Visitor information is available online, via facebook.com/SaugusIronNPS or by calling the Salem Visitor Center at (978) 740-1650.
Fees & Reservations
Fees
All park facilities, tours and programs are free to the public. Special events, demonstrations or special park uses may require a fee. Please contact the park prior to your visit to make arrangements for groups of more than six people.
National Park and Federal Lands Passes
Passes are not available for purchase at Saugus Iron Works National Historic Site. The Annual Pass is available to order online. The Senior Pass and Access Pass are available by mail. Note that many parks that accept passes for entry can sell you a pass at the time of your first arrival.

Complete pass information, including sales locations, is available at: http://www.nps.gov/findapark/passes.htm

Special Park Uses
Interested in using the park for a special event or special use? Learn about Special Use Permits.



Did You Know?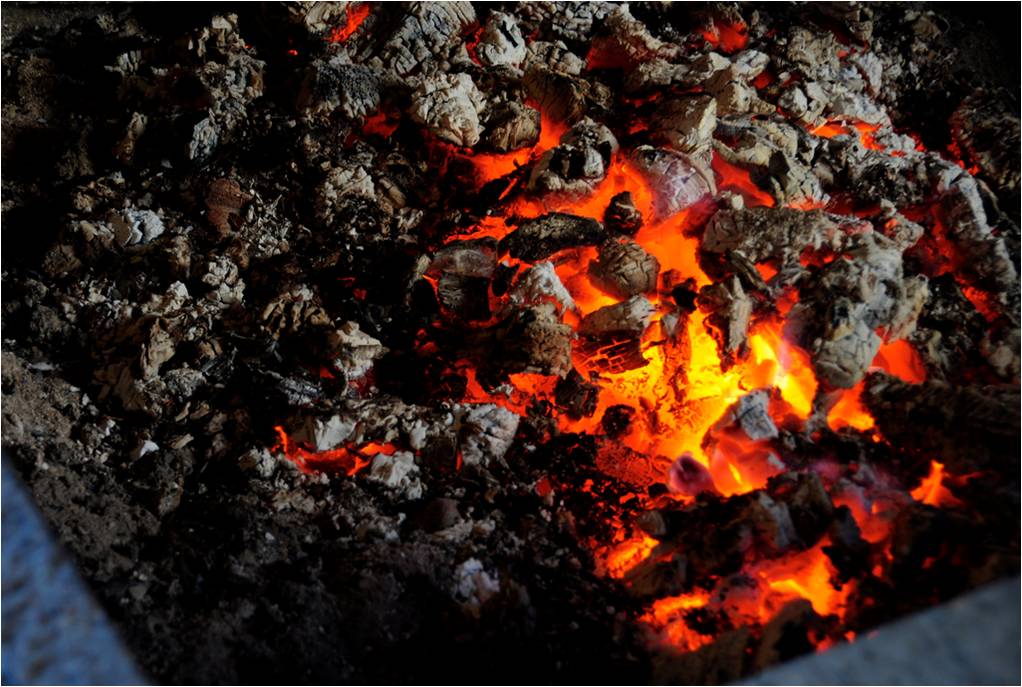 Colliers were skilled workers who created charcoal. To make this fuel, large mounds of wood were created and then allowed to slow burn from the inside-out. This process could take anywhere from ten to fourteen days, and required constant vigilance from the collier. If the mound were to burn too quickly the colliers would be left with nothing but a pile of ashes.