Park Closed for the Season

The park will be closed from Nov 1st, 2013 to Spring 2014. Visitor information is available online, via facebook.com/SaugusIronNPS or by calling the Salem Visitor Center at (978) 740-1650.
Casting Activities
Cast yourself in the role of an ironworker.
Try your hand at:
-casting your own metal figure
-Experiencing the colonial ironworks
-Learn about the the lives behind historic manufacturing
Once you complete your Junior Ranger Activity:
-You get to earn a badge!
-You get to take your metal figure home with you!
When: SEE EVENT LISTINGS
Did You Know?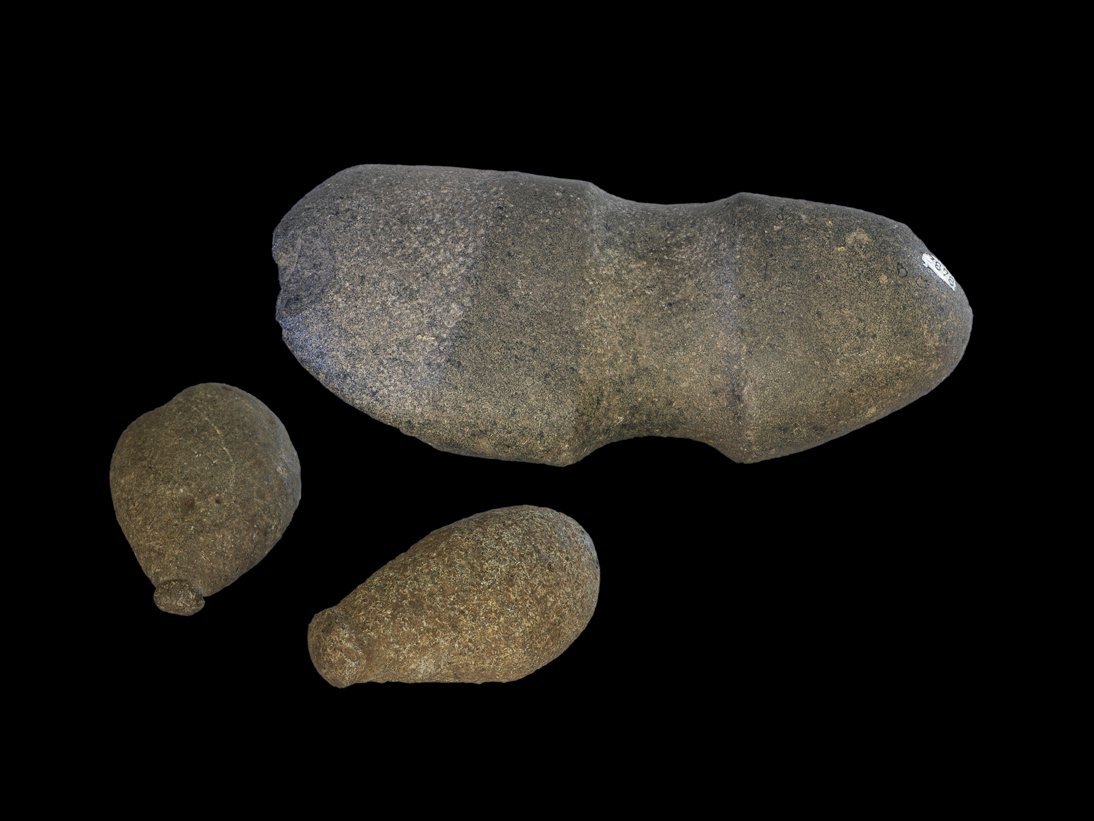 At the time of English settlement, the native community in what is today Saugus was led by a woman known only as the "Great Squaw Sachem". It was not uncommon for a woman to take the lead as sachem after her husband died. Our squaw sachem had several contemporaries; 3 in Connecticut, 2 in Rhode Island and 1 in Massachusetts. What did the colonists think of this practice?