Casting Activities
Cast yourself in the role of an ironworker.
Try your hand at:
-casting your own metal figure
-Experiencing the colonial ironworks
-Learn about the the lives behind historic manufacturing
Once you complete your Junior Ranger Activity:
-You get to earn a badge!
-You get to take your metal figure home with you!
When: SEE EVENT LISTINGS
Did You Know?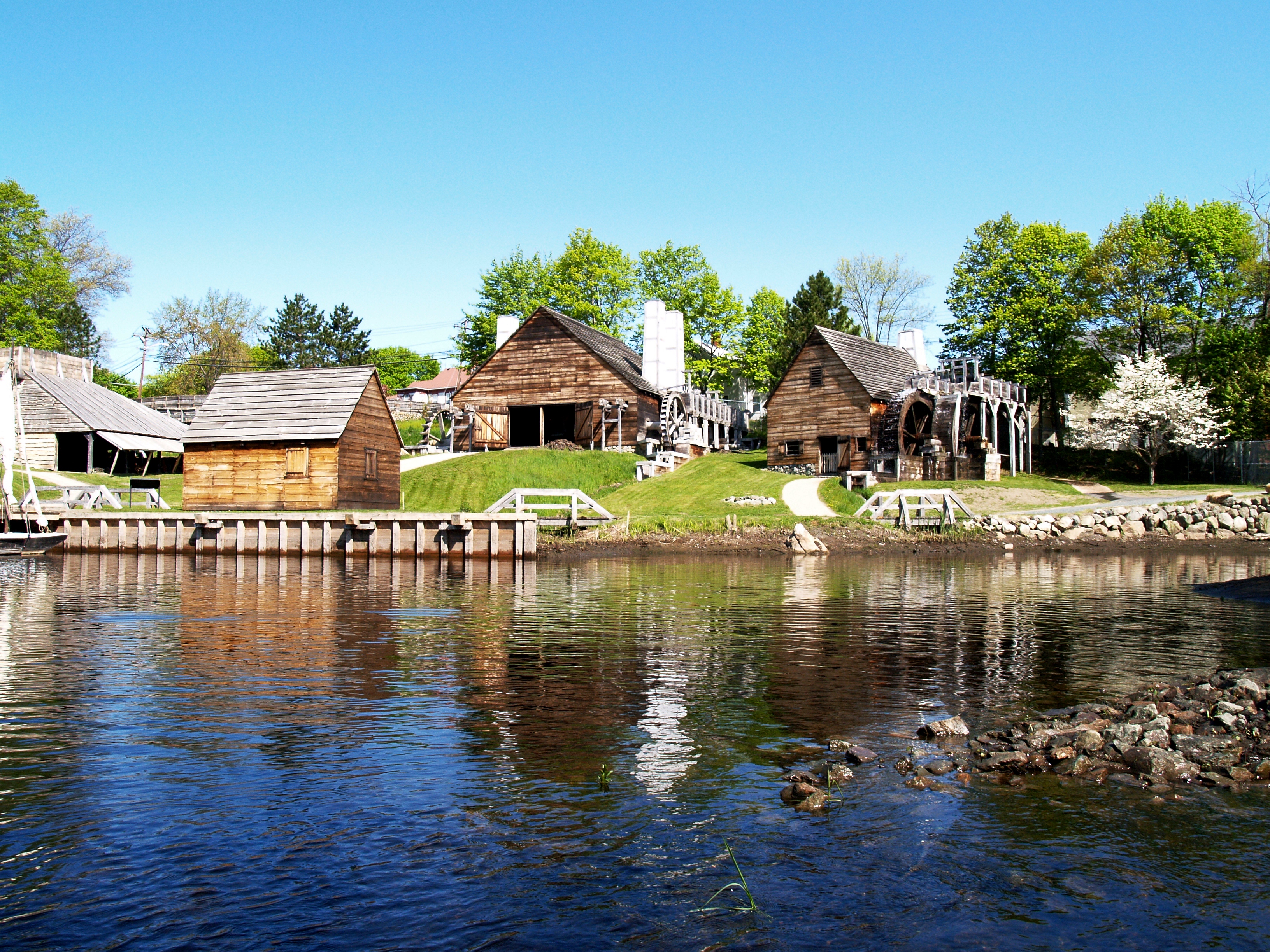 In 1634 author William Wood described the Saugus River, "These flatts make it unnavigable for shippes, yet at high water great Boates, Loiters, and Pinnaces of 20, and 30 tun, may saile up to the plantation". The Oxford English Dictionary uses Wood's description to help define the word "lighter".