Casting Activities
Cast yourself in the role of an ironworker.
Try your hand at:
-casting your own metal figure
-Experiencing the colonial ironworks
-Learn about the the lives behind historic manufacturing
Once you complete your Junior Ranger Activity:
-You get to earn a badge!
-You get to take your metal figure home with you!
When: SEE EVENT LISTINGS
Did You Know?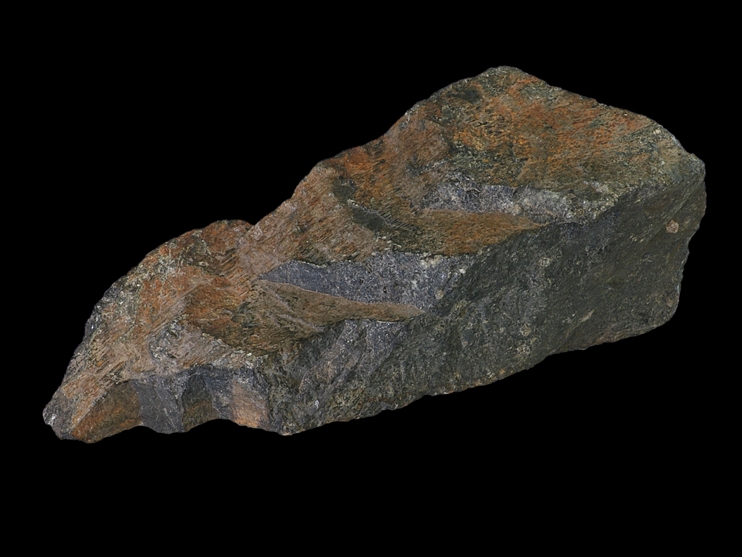 A type of gabbro was used as flux at the Saugus Iron Works. Gabbro refers to a large number of dark, coarse-grained, igneous rocks, but the specific type of gabbro used at Saugus Iron Work was unique to Essex County, Massachusetts. It is named Essexite after the county.