Casting Activities
Cast yourself in the role of an ironworker.
Try your hand at:
-casting your own metal figure
-Experiencing the colonial ironworks
-Learn about the the lives behind historic manufacturing
Once you complete your Junior Ranger Activity:
-You get to earn a badge!
-You get to take your metal figure home with you!
When: SEE EVENT LISTINGS
Did You Know?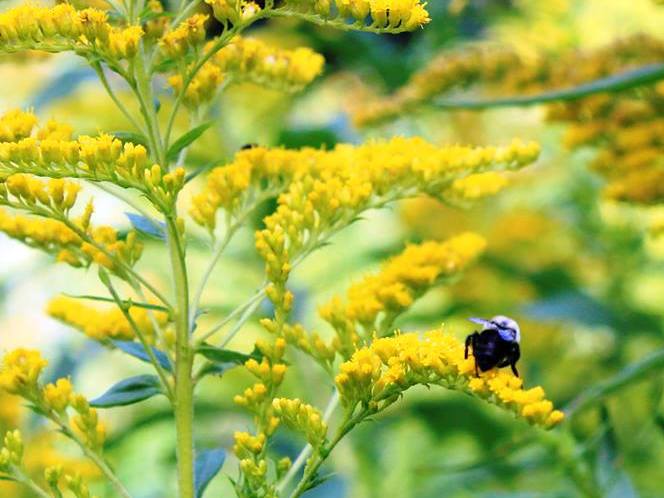 While walking around the Industrial Site you may see small holes that have been drilled into the wooden siding. Although these holes may look man-made, they are actually carved out by Eastern carpenter bees, which use them as a safe place to lay their eggs. You may also come across long, drilled out lines in the wood, a sign that woodpeckers have been searching for the carpenter bee larva.