Road Construction on Central Street

There will be road construction on Central Street for the next few weeks. In the event that our parking lot is inaccessible, please park on Pleasant Street or Prospect Street.
Photo Gallery
Did You Know?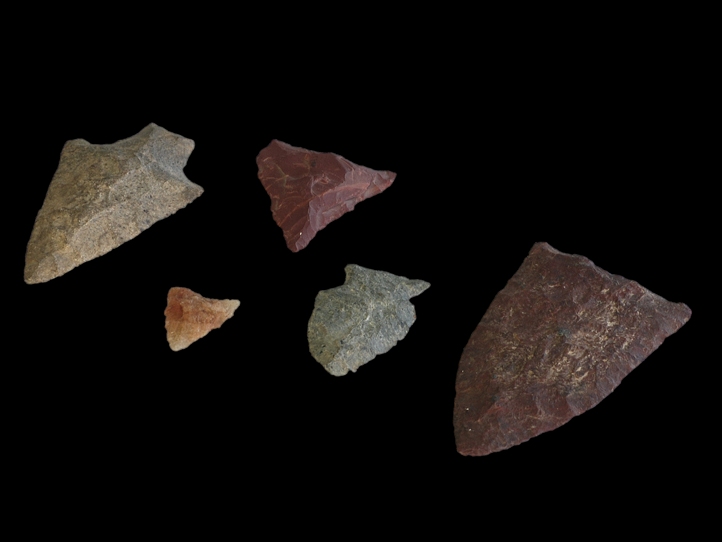 "Saugus Jasper" is a unique material found only in Saugus, MA. Thousands of years ago a small outcropping near Saugus Center provided Native Americans from all over New England with tools. However, Saugus jasper is not truly jasper. Saugus jasper is actually a type of rhyolite.