Park Closed for the Season

The park will be closed from Nov 1st, 2013 to Spring 2014. Visitor information is available online, via facebook.com/SaugusIronNPS or by calling the Salem Visitor Center at (978) 740-1650.
Photo Gallery
Did You Know?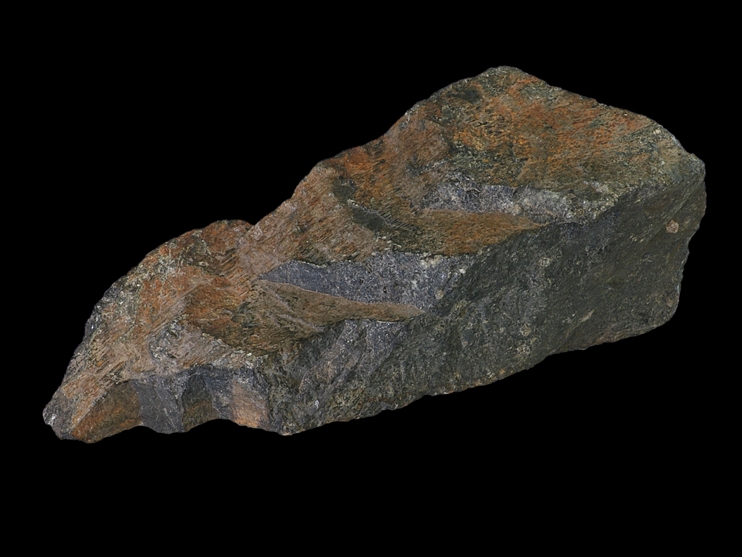 A type of gabbro was used as flux at the Saugus Iron Works. Gabbro refers to a large number of dark, coarse-grained, igneous rocks, but the specific type of gabbro used at Saugus Iron Work was unique to Essex County, Massachusetts. It is named Essexite after the county.