Press Kit
This press kit is designed to assist journalists and others with general park information, statistics and other background materials about Saugus Iron Works National Historic Site.
Administration
Saugus Iron Works National Historic Site is one of almost 400 National Parks administered by the National Park Service, U.S. Department of the Interior. Park Superintendent, Michael Quijano-West, 978-740-1680.

Physical resources
9 acres, 1 historic home, 3 reproduction industrial buildings, 3 working waterwheels, 1 blacksmith shop, 1 museum, 1 estuary and stream.

Established
April 5th, 1968 by Congress to "preserve the first sustained integrated ironworks in the Thirteen Colonies."
Visitation
10,775 visitors (2010). Park averages 10,000+ visitors/year. Park visitors contributed $700,000 to the local economy (2010).
More information
Contact public information officer Jonathan Parker.
Did You Know?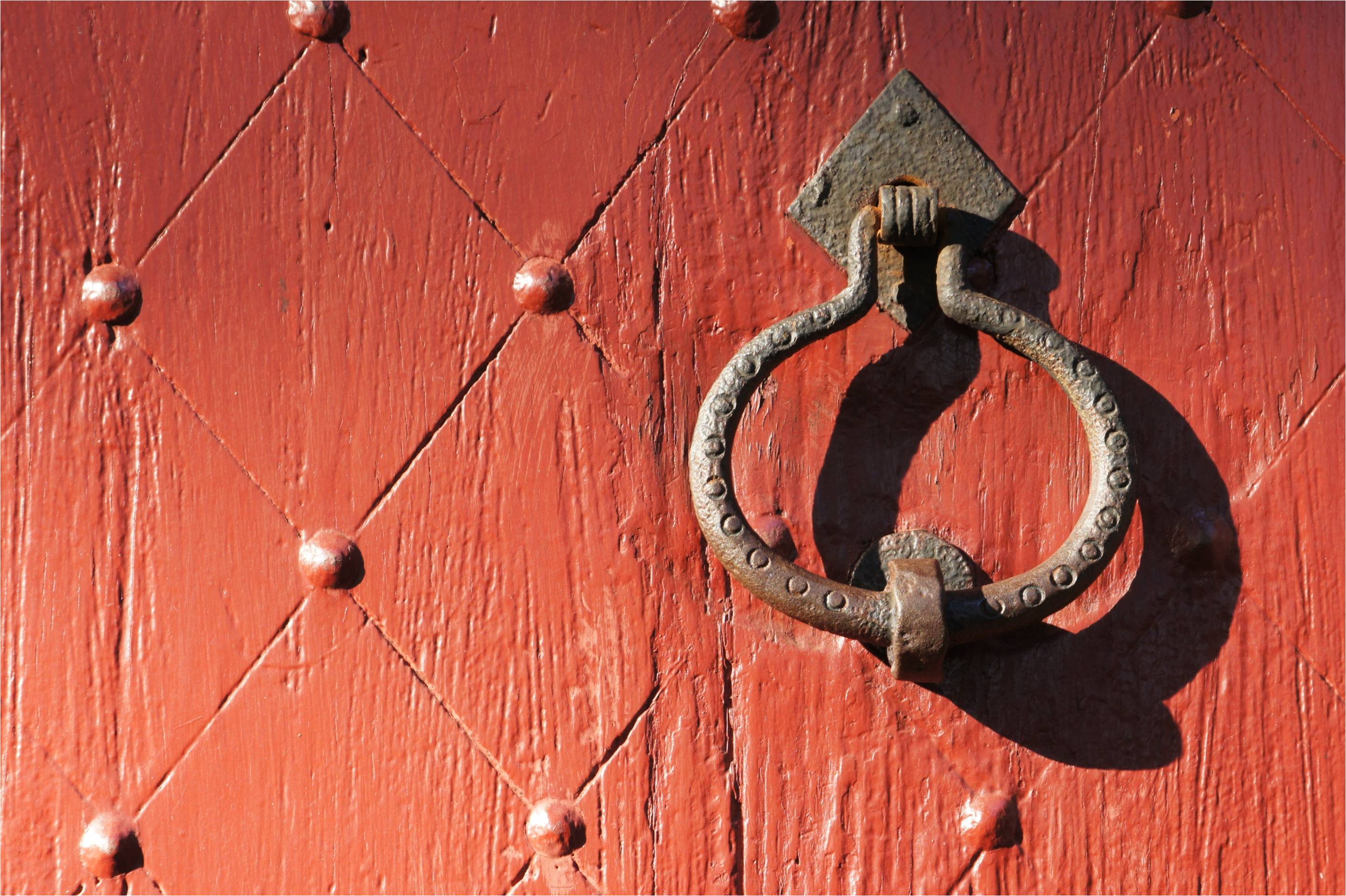 To help understand the exact age of the Iron Works House the National Park Service recruited the help of dendrochronologists. These scientists drilled out small sections of the framing of the house. By looking at the width and pattern of the trees growth rings and comparing it to other trees of the time it is now believed that the house was built around 1688 or 1689.