Park Closed for the Season

The park will be closed from Nov 1st, 2013 to Spring 2014. Visitor information is available online, via facebook.com/SaugusIronNPS or by calling the Salem Visitor Center at (978) 740-1650.
Press Kit
This press kit is designed to assist journalists and others with general park information, statistics and other background materials about Saugus Iron Works National Historic Site.
Administration
Saugus Iron Works National Historic Site is one of almost 400 National Parks administered by the National Park Service, U.S. Department of the Interior. Park Superintendent, Michael Quijano-West, 978-740-1680.

Physical resources
9 acres, 1 historic home, 3 reproduction industrial buildings, 3 working waterwheels, 1 blacksmith shop, 1 museum, 1 estuary and stream.

Established
April 5th, 1968 by Congress to "preserve the first sustained integrated ironworks in the Thirteen Colonies."
Visitation
10,775 visitors (2010). Park averages 10,000+ visitors/year. Park visitors contributed $700,000 to the local economy (2010).
More information
Contact public information officer Jonathan Parker.
Did You Know?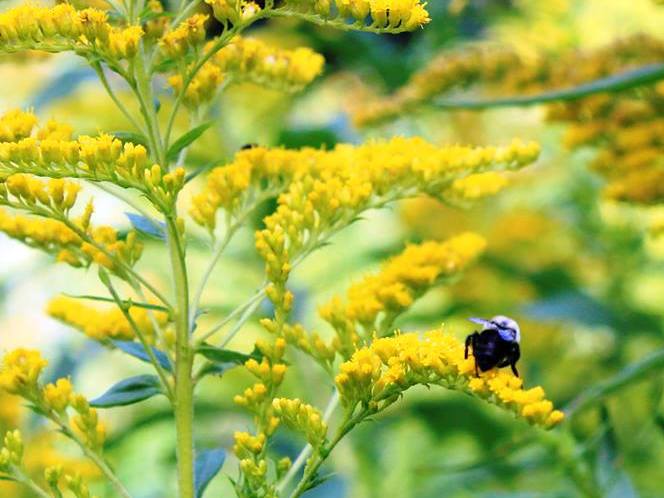 While walking around the Industrial Site you may see small holes that have been drilled into the wooden siding. Although these holes may look man-made, they are actually carved out by Eastern carpenter bees, which use them as a safe place to lay their eggs. You may also come across long, drilled out lines in the wood, a sign that woodpeckers have been searching for the carpenter bee larva.