Road Construction on Central Street

There will be road construction on Central Street for the next few weeks. In the event that our parking lot is inaccessible, please park on Pleasant Street or Prospect Street.
News
Subscribe to News & Events
Automatically get the latest news, event information and special announcements delivered via email by subscribing to our mailing list. We don't spam and you can unsubscribe anytime. Subscribe here.

Facebook
"Like" Saugus Iron Works National Historic Site on Facebook to get a first look at upcoming events, programs, and news.


Did You Know?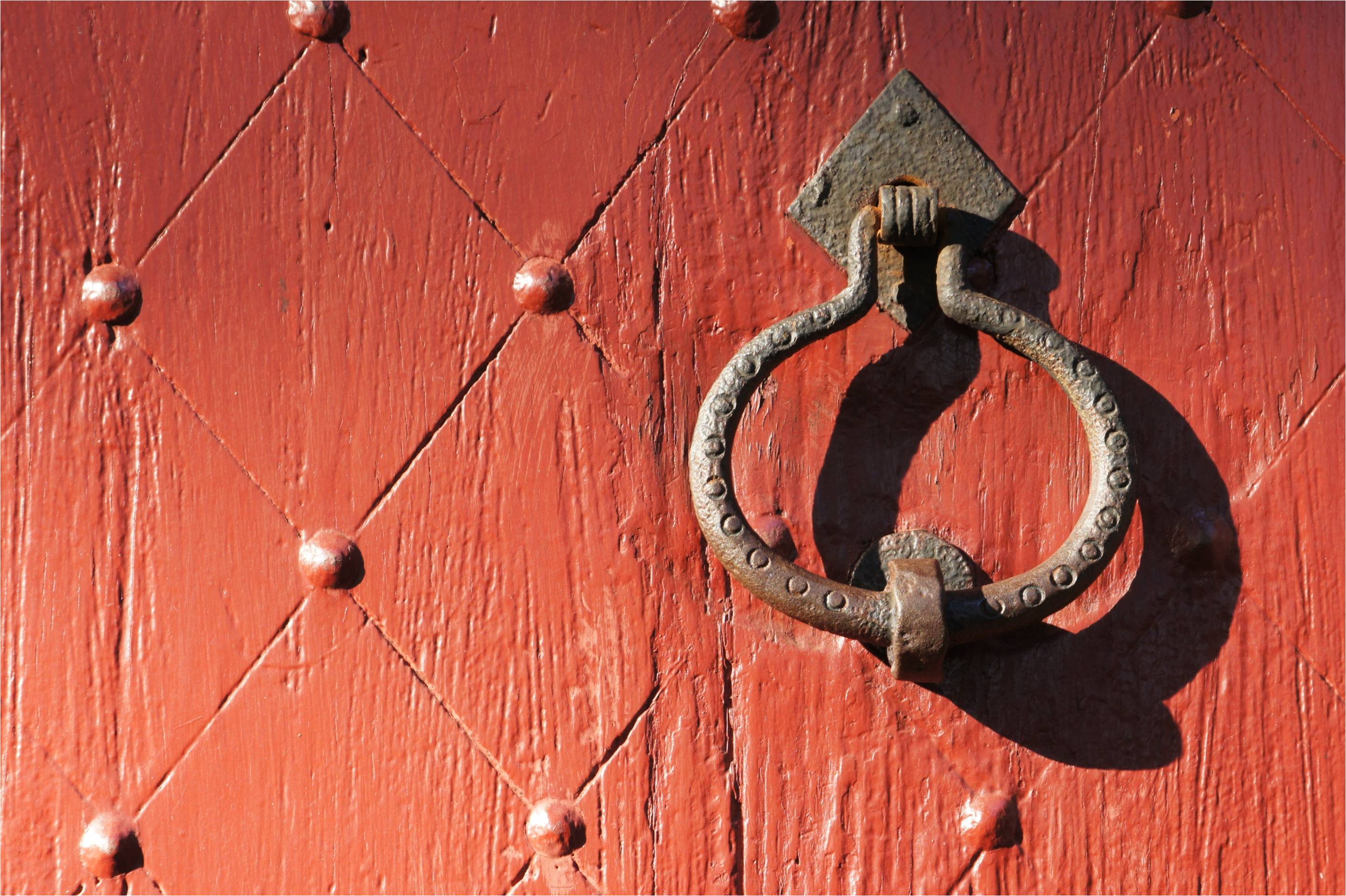 To help understand the exact age of the Iron Works House the National Park Service recruited the help of dendrochronologists. These scientists drilled out small sections of the framing of the house. By looking at the width and pattern of the trees growth rings and comparing it to other trees of the time it is now believed that the house was built around 1688 or 1689.