News
Subscribe to News & Events
Automatically get the latest news, event information and special announcements delivered via email by subscribing to our mailing list. We don't spam and you can unsubscribe anytime. Subscribe here.

Facebook
"Like" Saugus Iron Works National Historic Site on Facebook to get a first look at upcoming events, programs, and news.


Did You Know?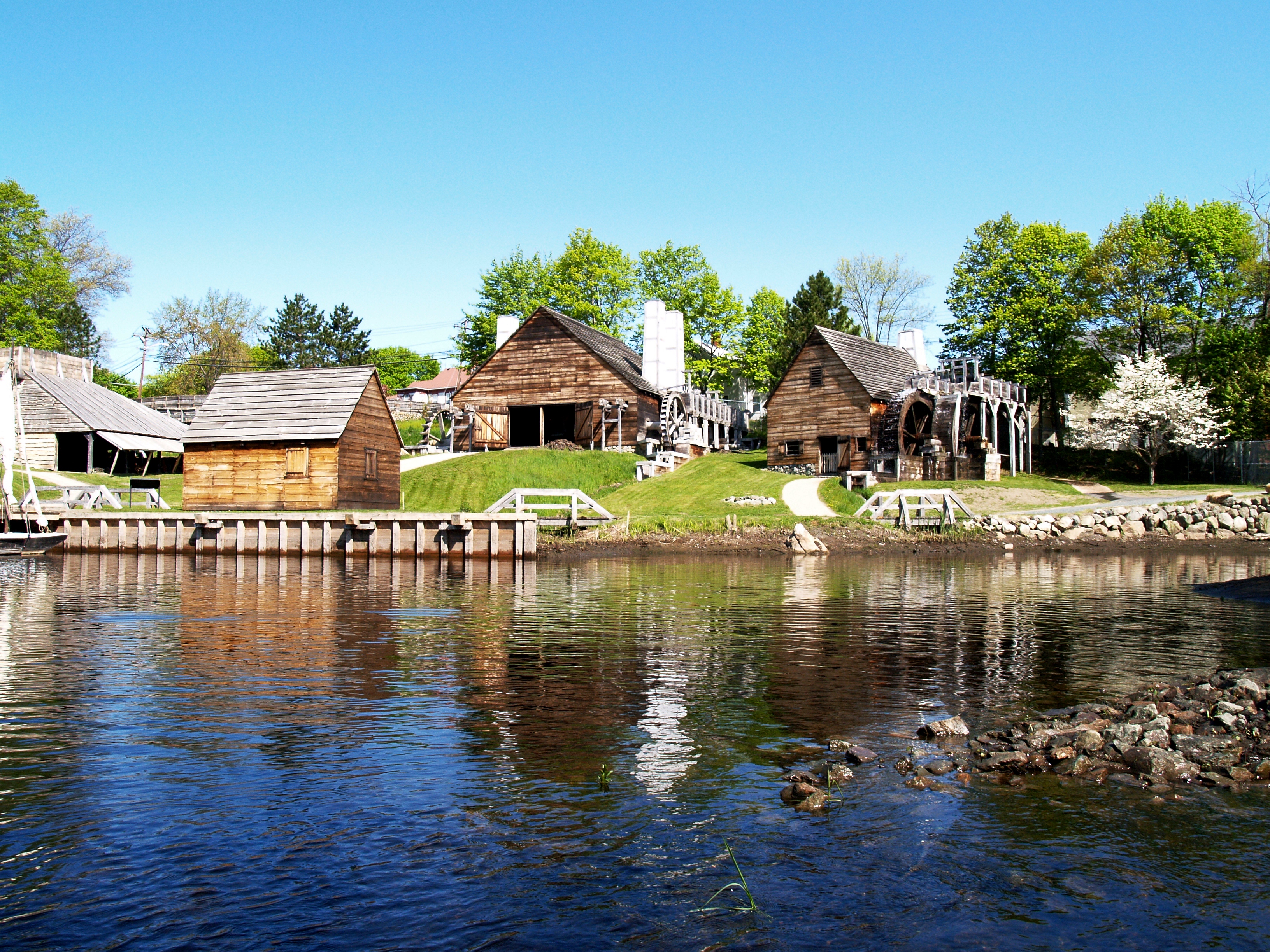 In 1634 author William Wood described the Saugus River, "These flatts make it unnavigable for shippes, yet at high water great Boates, Loiters, and Pinnaces of 20, and 30 tun, may saile up to the plantation". The Oxford English Dictionary uses Wood's description to help define the word "lighter".