Contact Public Affairs

For news media and press questions, please contact our Public Information Officer:
Jonathan Parker (email)
Saugus Iron Works National Historic Site
C/O Salem Maritime National Historic Site
160 Derby Street
Salem, MA 01970
Ph: 978-210-4245

Did You Know?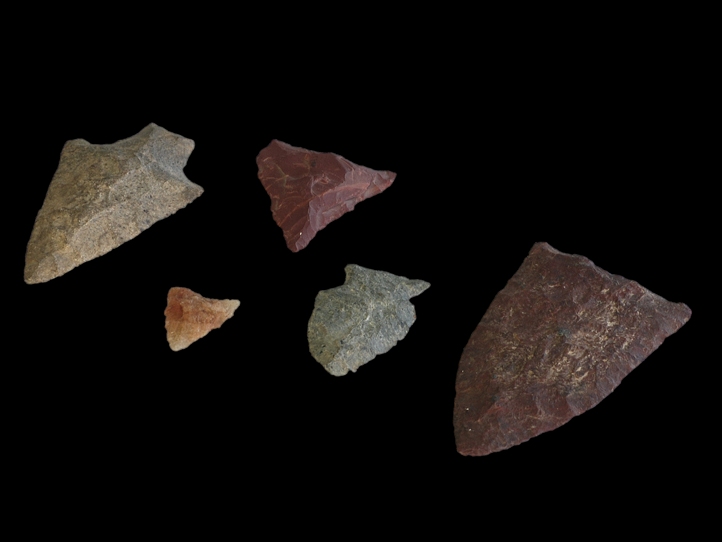 "Saugus Jasper" is a unique material found only in Saugus, MA. Thousands of years ago a small outcropping near Saugus Center provided Native Americans from all over New England with tools. However, Saugus jasper is not truly jasper. Saugus jasper is actually a type of rhyolite.