Laws & Policies
Firearms in National Parks
The law governing possession of firearms inside a national park changed on February 22, 2010.
Visitors may possess firearms within a national park unit provided they comply with federal, state, and local laws.
The role of the responsible gun owner is to know and obey the federal, state, and local laws appropriate to the park they are visiting.
Please remember that federal law prohibits firearms in certain park facilities and buildings. These places are marked with signs at public entrances.
For more information
Please visit
www.nps.gov/nero/firearms/
Did You Know?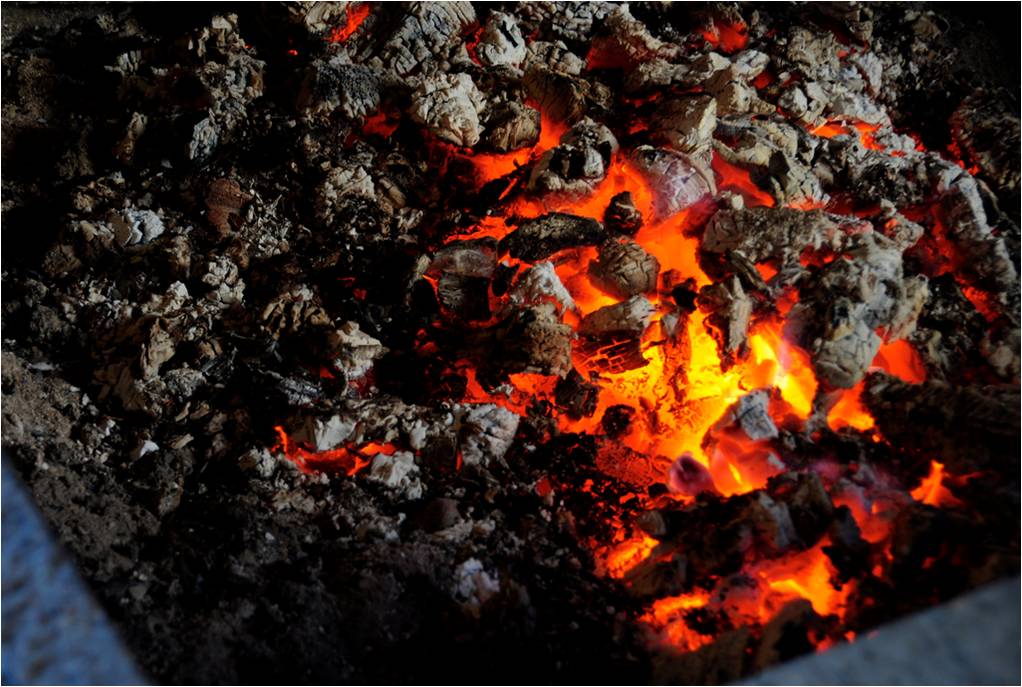 Colliers were skilled workers who created charcoal. To make this fuel, large mounds of wood were created and then allowed to slow burn from the inside-out. This process could take anywhere from ten to fourteen days, and required constant vigilance from the collier. If the mound were to burn too quickly the colliers would be left with nothing but a pile of ashes.