Park Closed for the Season

The park will be closed from Nov 1st, 2013 to Spring 2014. Visitor information is available online, via facebook.com/SaugusIronNPS or by calling the Salem Visitor Center at (978) 740-1650.
Laws & Policies
Firearms in National Parks
The law governing possession of firearms inside a national park changed on February 22, 2010.
Visitors may possess firearms within a national park unit provided they comply with federal, state, and local laws.
The role of the responsible gun owner is to know and obey the federal, state, and local laws appropriate to the park they are visiting.
Please remember that federal law prohibits firearms in certain park facilities and buildings. These places are marked with signs at public entrances.
For more information
Please visit
www.nps.gov/nero/firearms/
Did You Know?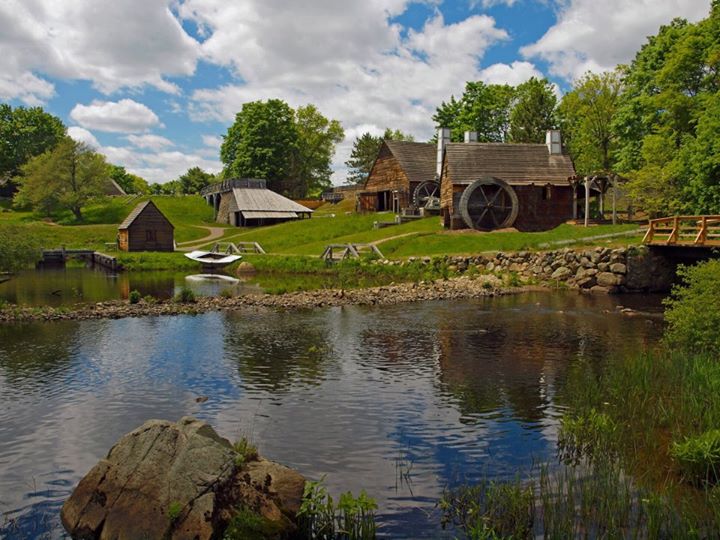 In 2012 a photograph of the Saugus Iron Works taken by Don Woods won first place in the National Historic Landmark Photo Contest. Don beat out over two hundred and fifty other entries from around the country. To see the image and learn more about the contest follow the link below.