Park Closed for the Season

The park will be closed from Nov 1st, 2013 to Spring 2014. Visitor information is available online, via facebook.com/SaugusIronNPS or by calling the Salem Visitor Center at (978) 740-1650.
Weather
(USGS)
The National Park Service (NPS) and United States Geological Survey (USGS) measure air temperature, precipitation, wind speed, and wind direction from a weather station located within the historic site. Data is recorded from the station every fifteen minutes and is downloaded by USGS to the Internet. To see real-time weather data from Saugus Iron Works, click on the Related Information link below.


Did You Know?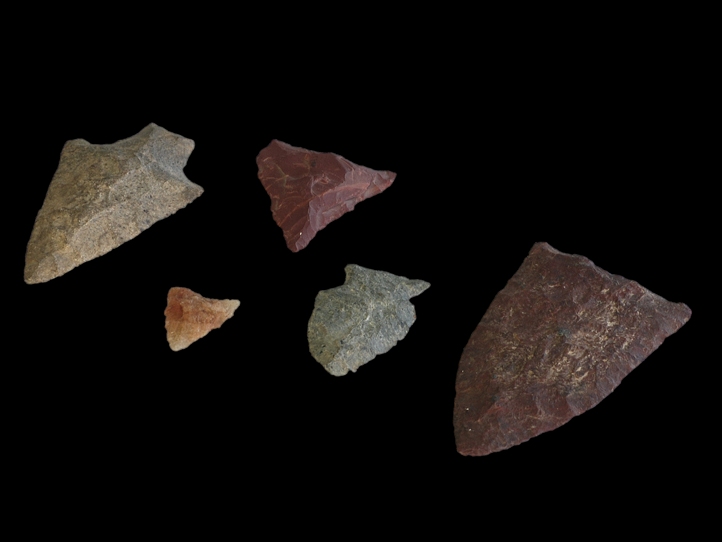 "Saugus Jasper" is a unique material found only in Saugus, MA. Thousands of years ago a small outcropping near Saugus Center provided Native Americans from all over New England with tools. However, Saugus jasper is not truly jasper. Saugus jasper is actually a type of rhyolite.