Road Construction on Central Street

There will be road construction on Central Street for the next few weeks. In the event that our parking lot is inaccessible, please park on Pleasant Street or Prospect Street.
Weather
(USGS)
The National Park Service (NPS) and United States Geological Survey (USGS) measure air temperature, precipitation, wind speed, and wind direction from a weather station located within the historic site. Data is recorded from the station every fifteen minutes and is downloaded by USGS to the Internet. To see real-time weather data from Saugus Iron Works, click on the Related Information link below.


Did You Know?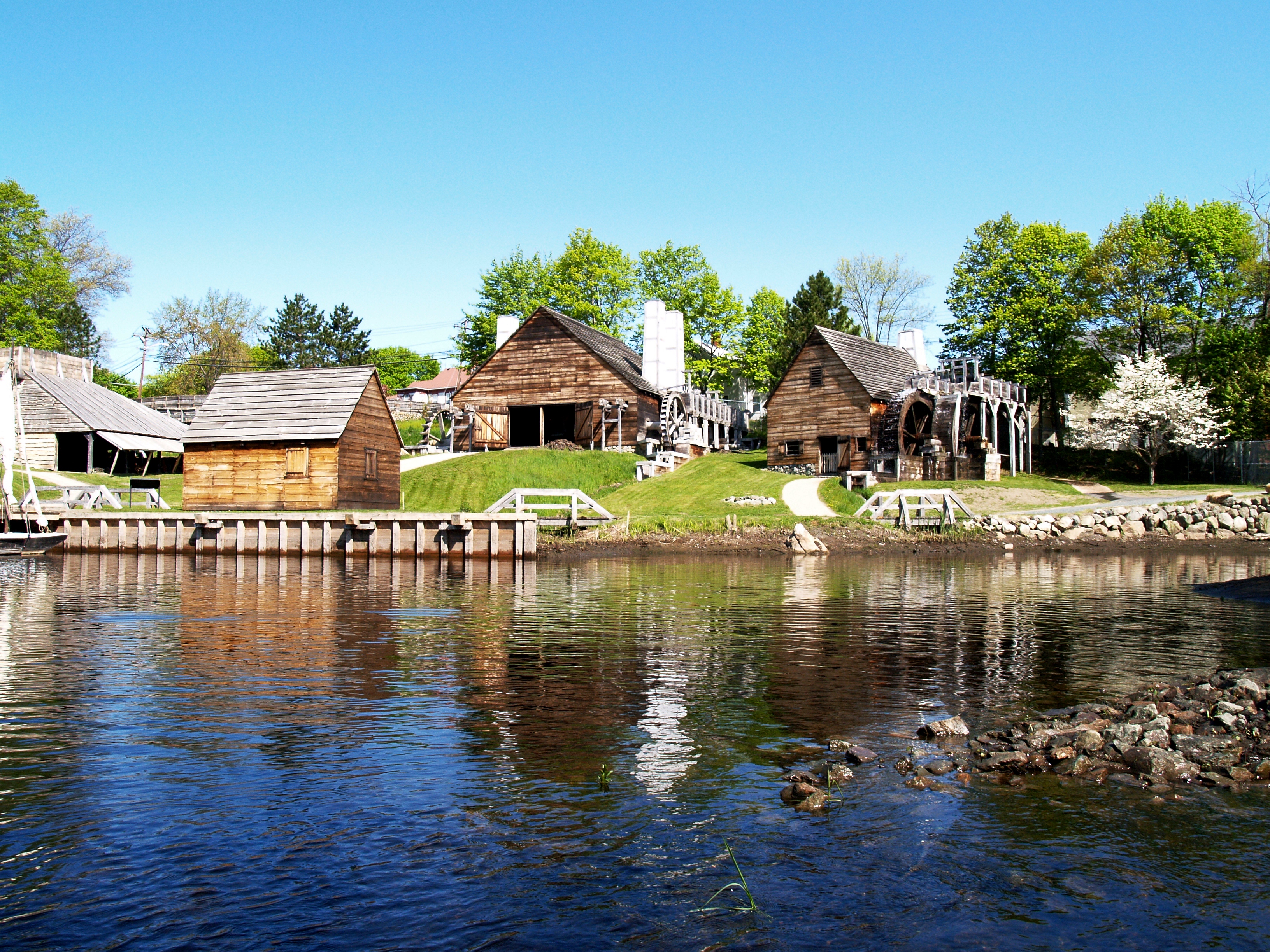 In 1634 author William Wood described the Saugus River, "These flatts make it unnavigable for shippes, yet at high water great Boates, Loiters, and Pinnaces of 20, and 30 tun, may saile up to the plantation". The Oxford English Dictionary uses Wood's description to help define the word "lighter".