Park Closed for the Season

The park will be closed from Nov 1st, 2013 to Spring 2014. Visitor information is available online, via facebook.com/SaugusIronNPS or by calling the Salem Visitor Center at (978) 740-1650.
Volunteering at the Saugus Iron Works
VIP - Volunteer in Park!

For more information on volunteer opportunity click here!

Thank you for supporting the National Park Service mission.
Did You Know?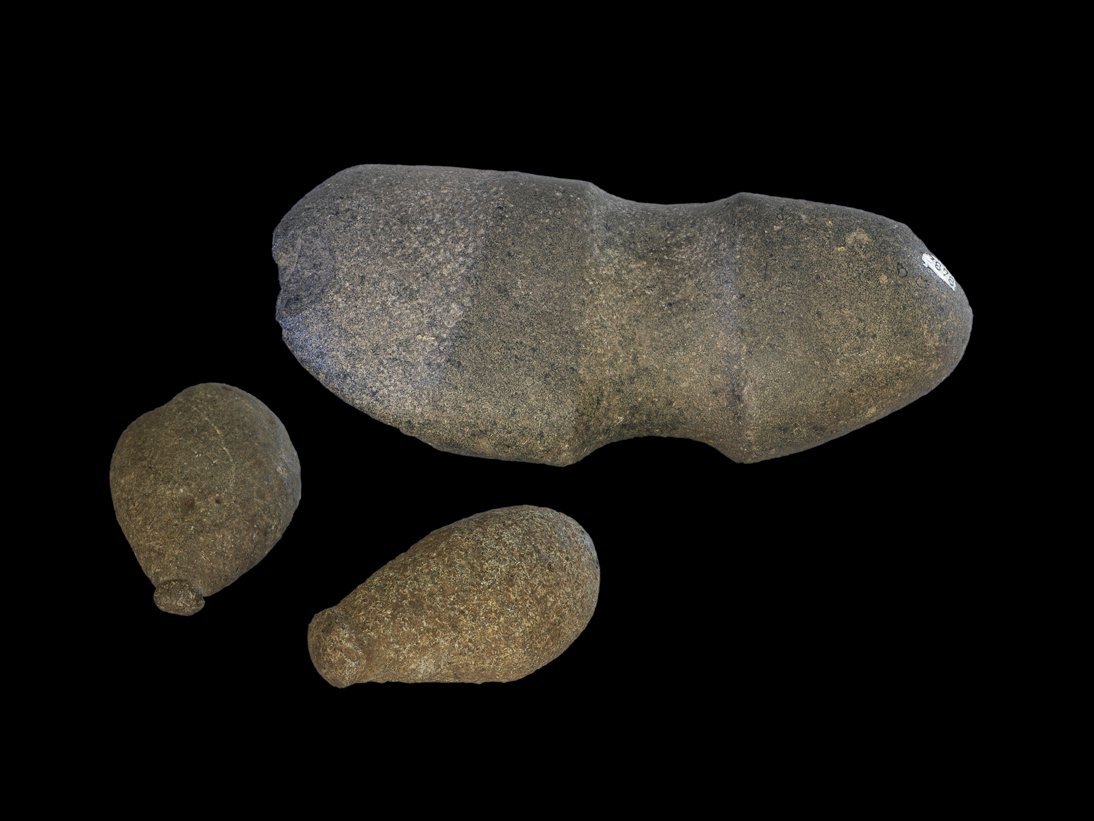 At the time of English settlement, the native community in what is today Saugus was led by a woman known only as the "Great Squaw Sachem". It was not uncommon for a woman to take the lead as sachem after her husband died. Our squaw sachem had several contemporaries; 3 in Connecticut, 2 in Rhode Island and 1 in Massachusetts. What did the colonists think of this practice?