Volunteering at the Saugus Iron Works
VIP - Volunteer in Park!

For more information on volunteer opportunity click here!

Thank you for supporting the National Park Service mission.
Did You Know?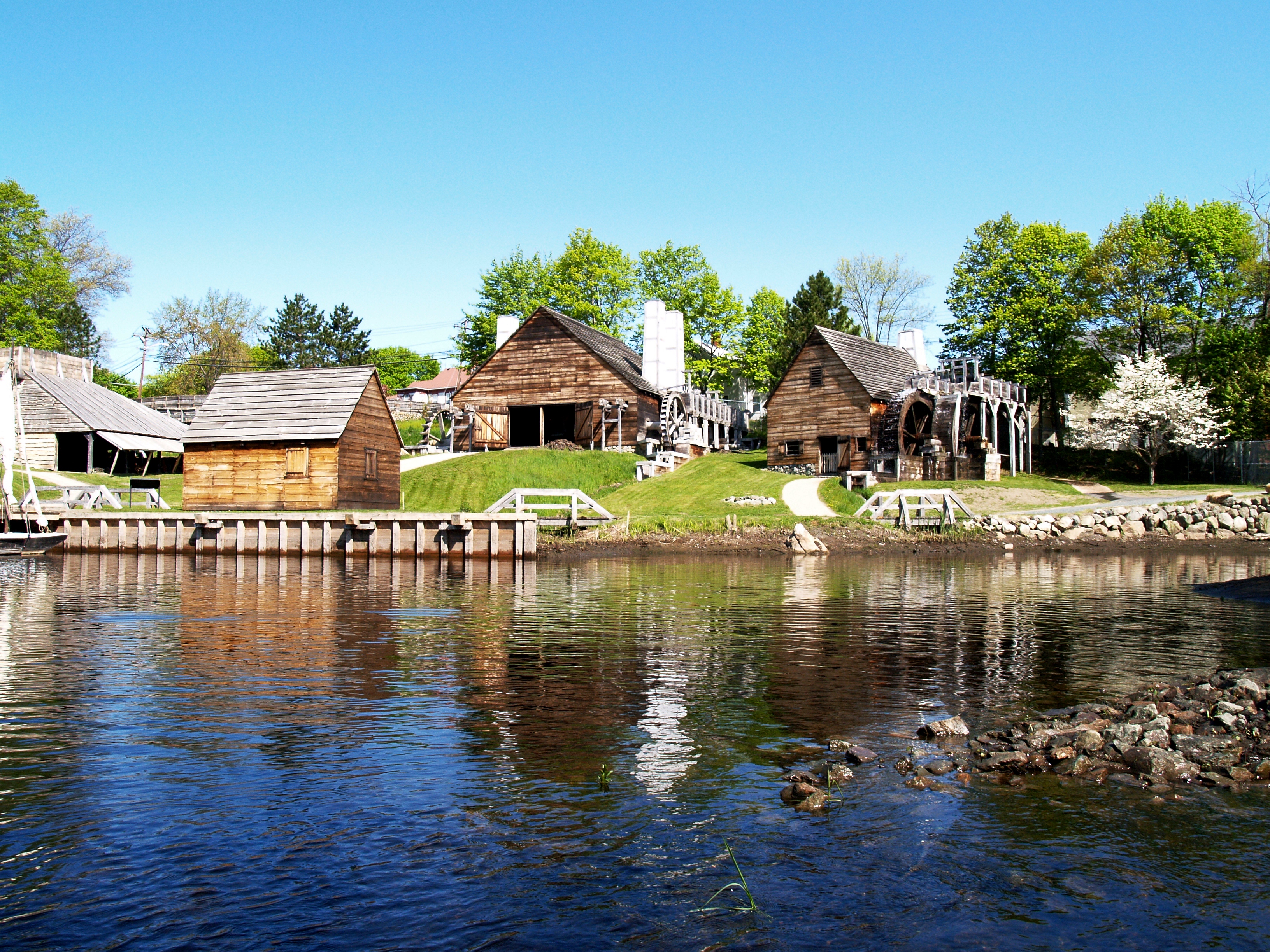 In 1634 author William Wood described the Saugus River, "These flatts make it unnavigable for shippes, yet at high water great Boates, Loiters, and Pinnaces of 20, and 30 tun, may saile up to the plantation". The Oxford English Dictionary uses Wood's description to help define the word "lighter".