Volunteering at the Saugus Iron Works
VIP - Volunteer in Park!

For more information on volunteer opportunity click here!

Thank you for supporting the National Park Service mission.
Did You Know?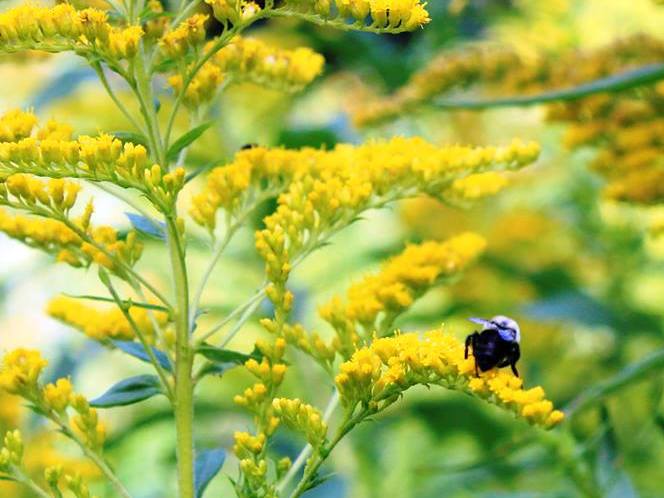 While walking around the Industrial Site you may see small holes that have been drilled into the wooden siding. Although these holes may look man-made, they are actually carved out by Eastern carpenter bees, which use them as a safe place to lay their eggs. You may also come across long, drilled out lines in the wood, a sign that woodpeckers have been searching for the carpenter bee larva.