Natural Features & Ecosystems
(Daniel Noon, NPS)
Saugus Iron Works National Historic Site contains many types of natural features. The most dominant of these features is the Saugus River, which flows through the middle of the historic site. The Atlantic Ocean, which is located approximately three miles downriver, plays an important role in the habitat and biodiversity within the Saugus River by regulating the level of salts and minerals in the water through changes in the tides.

Surrounding the Saugus River and its floodplain are small estuarine wetlands. These wetlands contain many species of plants that thrive on the mixture of freshwater from the Saugus River and saltwater from the Atlantic Ocean.

Saugus Iron Works also has a few small patches of riparian woodlands. These woodlands provide additional habitat for plants and animals that are not normally found in other areas of the historic site. Several seeps and springs that feed into the Saugus River are also located throughout Saugus Iron Works.




Did You Know?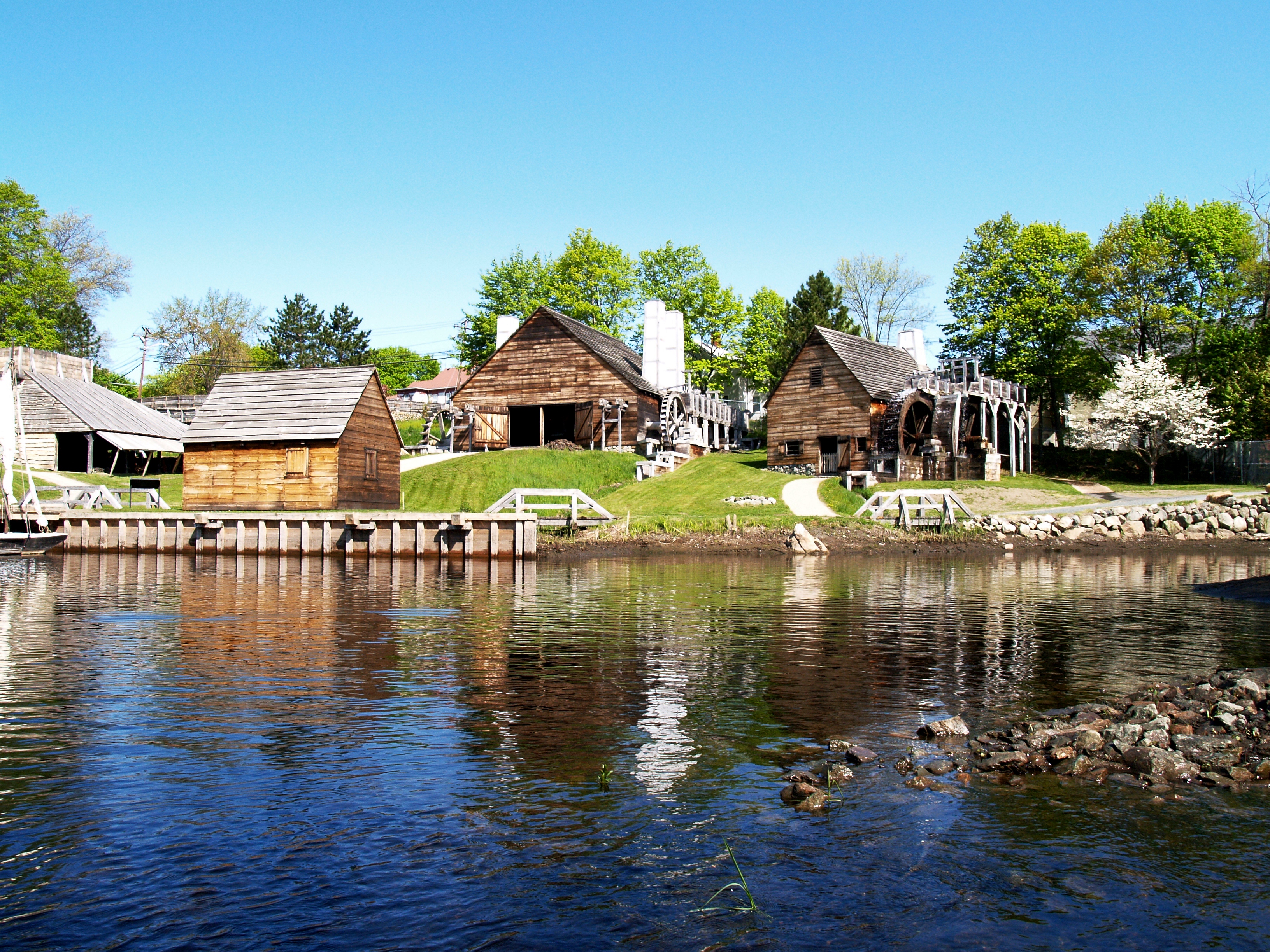 In 1634 author William Wood described the Saugus River, "These flatts make it unnavigable for shippes, yet at high water great Boates, Loiters, and Pinnaces of 20, and 30 tun, may saile up to the plantation". The Oxford English Dictionary uses Wood's description to help define the word "lighter".