Road Construction on Central Street

There will be road construction on Central Street for the next few weeks. In the event that our parking lot is inaccessible, please park on Pleasant Street or Prospect Street.
Birds
Saugus Iron Works National Historic Site is the home of over 37 species of birds. The more common native bird species found here include the American crow (Corvus brachyrhynchos), American robin (Turdus migratorius), gray catbird (Dumetella carolinensis), yellow warbler (Dendroica petechia), common yellowthroat (Geothlypis trichas), song sparrow (Melospiza melodia), northern cardinal (Cardinalis cardinalis), and red-winged blackbird (Agelaius phoeniceus). These bird species may be found in all three major habitat types within the historic site. These habitat types are broadly classified into landscaped areas, wetlands, and riparian woodlands.

Saugus Iron Works is also home to three species of non-native birds, including the rock dove or domestic pigeon (Columba livia), European starling (Sturnus vulgaris), and house sparrow (Passer domesticus). These bird species are native of the European continent.

Some of the native perching birds that spark the interest of park visitors include the barn swallow (Hirundo rustica), Baltimore oriole (Icterus galbula), and American goldfinch (Carduelis tristis).

Many species of birds can be seen occasionally within the Saugus River, including the mallard (Anas platyrhynchos), Canada goose (Branta canadensis), black-crowned night heron (Nycticorax nycticorax), great blue heron (Ardea herodias), and belted kingfisher (Megaceryle alcyon).

Saugus Iron Works also has two species of native woodpeckers: the downy woodpecker (Picoides pubescens) and northern flicker (Colaptes auratus).


Did You Know?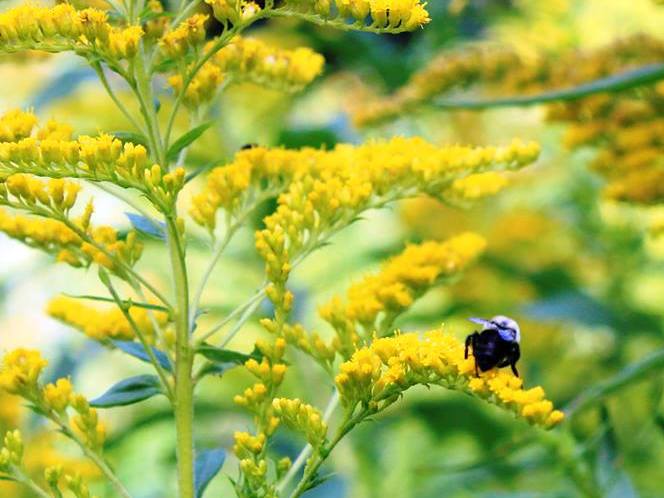 While walking around the Industrial Site you may see small holes that have been drilled into the wooden siding. Although these holes may look man-made, they are actually carved out by Eastern carpenter bees, which use them as a safe place to lay their eggs. You may also come across long, drilled out lines in the wood, a sign that woodpeckers have been searching for the carpenter bee larva.