Amphibians
NPS Photo
Two species of amphibians have been seen at Saugus Iron Works National Historic Site, the green frog (Rana clamitans melanota) and the northern two-lined salamander (Eurycea bislineata bislineata). Although it is believed that the green frog does not actually breed within the historic site, this frog can be seen occasionally within the Saugus River wetland and the sluiceways of the Iron Works during the spring.

Unlike the green frog, the northern two-lined salamander has been observed breeding within Saugus Iron Works. These reclusive amphibians frequently seek shelter under logs, stones, and other objects near seeps, springs, and the Saugus River. It is within these sheltered areas that the female salamander lays her eggs.


Did You Know?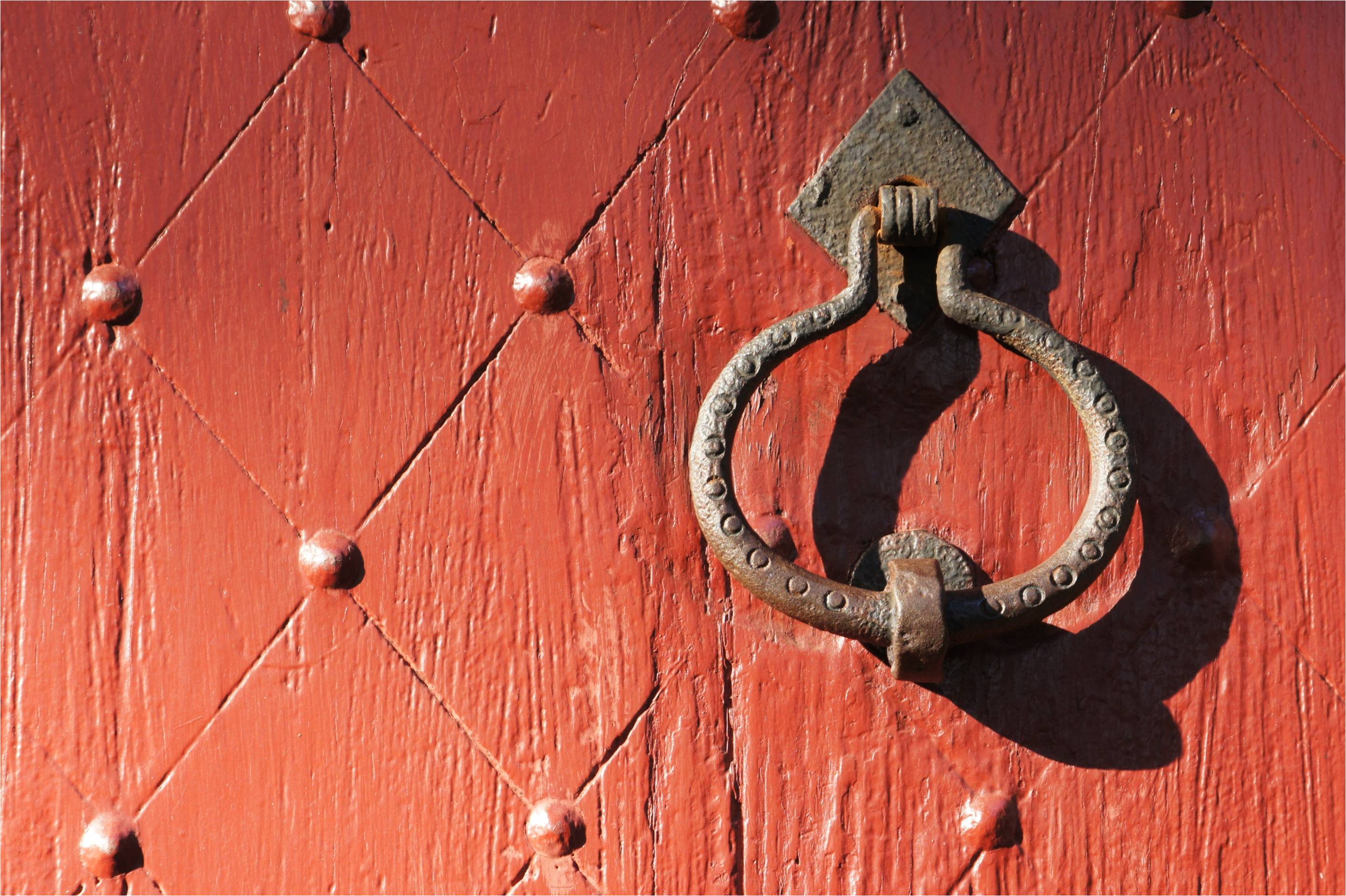 To help understand the exact age of the Iron Works House the National Park Service recruited the help of dendrochronologists. These scientists drilled out small sections of the framing of the house. By looking at the width and pattern of the trees growth rings and comparing it to other trees of the time it is now believed that the house was built around 1688 or 1689.