Stewardship Fridays at Saugus Iron Works NHS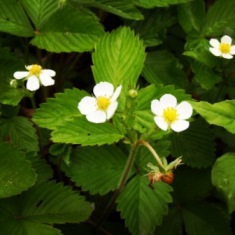 Please join us for an afternoon of stewardship work at beautiful Saugus Iron Works National Historic Site. Feel free to stop in anytime between 4pm-7pm this Friday and NPS Resource Stewardship Rangers will lead you, your friends, and neighbors in an effort to protect and enhance the natural habitats and processes at Saugus Iron Works. Help control non-native invasive plants; liberate flowering trees, shrubs, and herbs; enhance the cultural and natural qualities of the park; and get to know other park stewards and nature enthusiasts!
There will be opportunities to collect data on bird and wildlife use in the park, as well as to search for plant and insect pests.