Transfer of Technology
The impact of Saugus Iron Works would reach well past its 22 years of operation. It would, in fact, reach well past the seventeenth century. The effect of the Saugus Iron Works can still be felt today as the iron industry remains one of the largest in our country.
By hiring skilled workers from England and teaching countless others the trade, Saugus Iron Works would prepare hundreds of workers to build and start iron works of their own after this one went out of business. As more and more workers became skilled and the industry grew, one important fact remained clear; it all started here. As you explore the site you'll find the answer for these activities. Complete one of them to earn your badge!
Did You Know?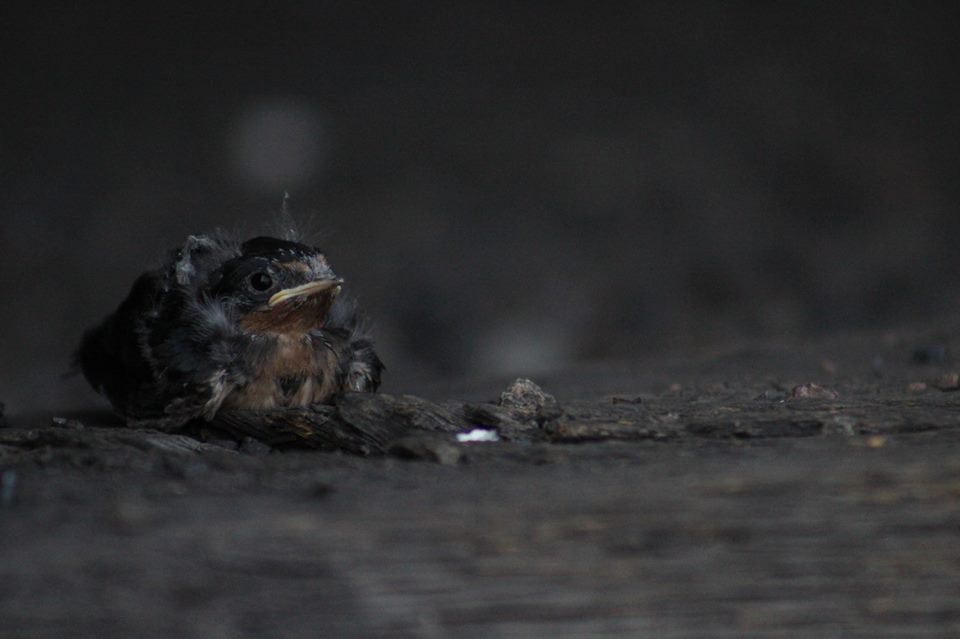 Barn swallows love nesting in our large, wooden buildings. Throughout the summer you can catch a glimpse of the adults bringing meals back to their newly hatched young. During the winter they will fly to Central or South America, returning with the warm weather the next summer.