Park Closed for the Season

The park will be closed from Nov 1st, 2013 to Spring 2014. Visitor information is available online, via facebook.com/SaugusIronNPS or by calling the Salem Visitor Center at (978) 740-1650.
Stewardship
To preserve something means to protect, care for, maintain, and save it for the future. We are all preservationists in our own lives. We save things that have special meaning: newspaper clippings, ticket stubs, birthday cards, even souvenirs from trips we've taken.
When we have a great experience, one we want to remember, it's usually because we've made a connection to it. We remember the way it made us feel, think, or for the way it inspired us, or made the subject come alive. When we make that personal connection we become a part of the site and do what we can to protect and preserve it for the future. Part of a Ranger's job is to check the site to make sure that, while we use and enjoy the site today, we're still protecting it for the future. This is called stewardship. You can help by being steward. These next few exercises will show you how. Remember, you need to complete at least one in this section to earn your badge!
Did You Know?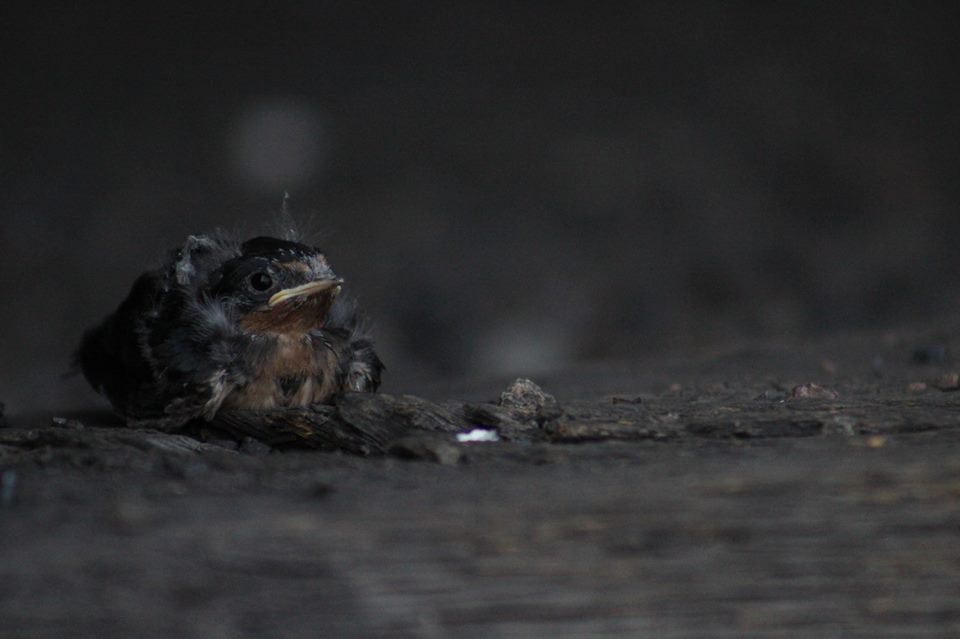 Barn swallows love nesting in our large, wooden buildings. Throughout the summer you can catch a glimpse of the adults bringing meals back to their newly hatched young. During the winter they will fly to Central or South America, returning with the warm weather the next summer.