Stewardship
To preserve something means to protect, care for, maintain, and save it for the future. We are all preservationists in our own lives. We save things that have special meaning: newspaper clippings, ticket stubs, birthday cards, even souvenirs from trips we've taken.
When we have a great experience, one we want to remember, it's usually because we've made a connection to it. We remember the way it made us feel, think, or for the way it inspired us, or made the subject come alive. When we make that personal connection we become a part of the site and do what we can to protect and preserve it for the future. Part of a Ranger's job is to check the site to make sure that, while we use and enjoy the site today, we're still protecting it for the future. This is called stewardship. You can help by being steward. These next few exercises will show you how. Remember, you need to complete at least one in this section to earn your badge!
Did You Know?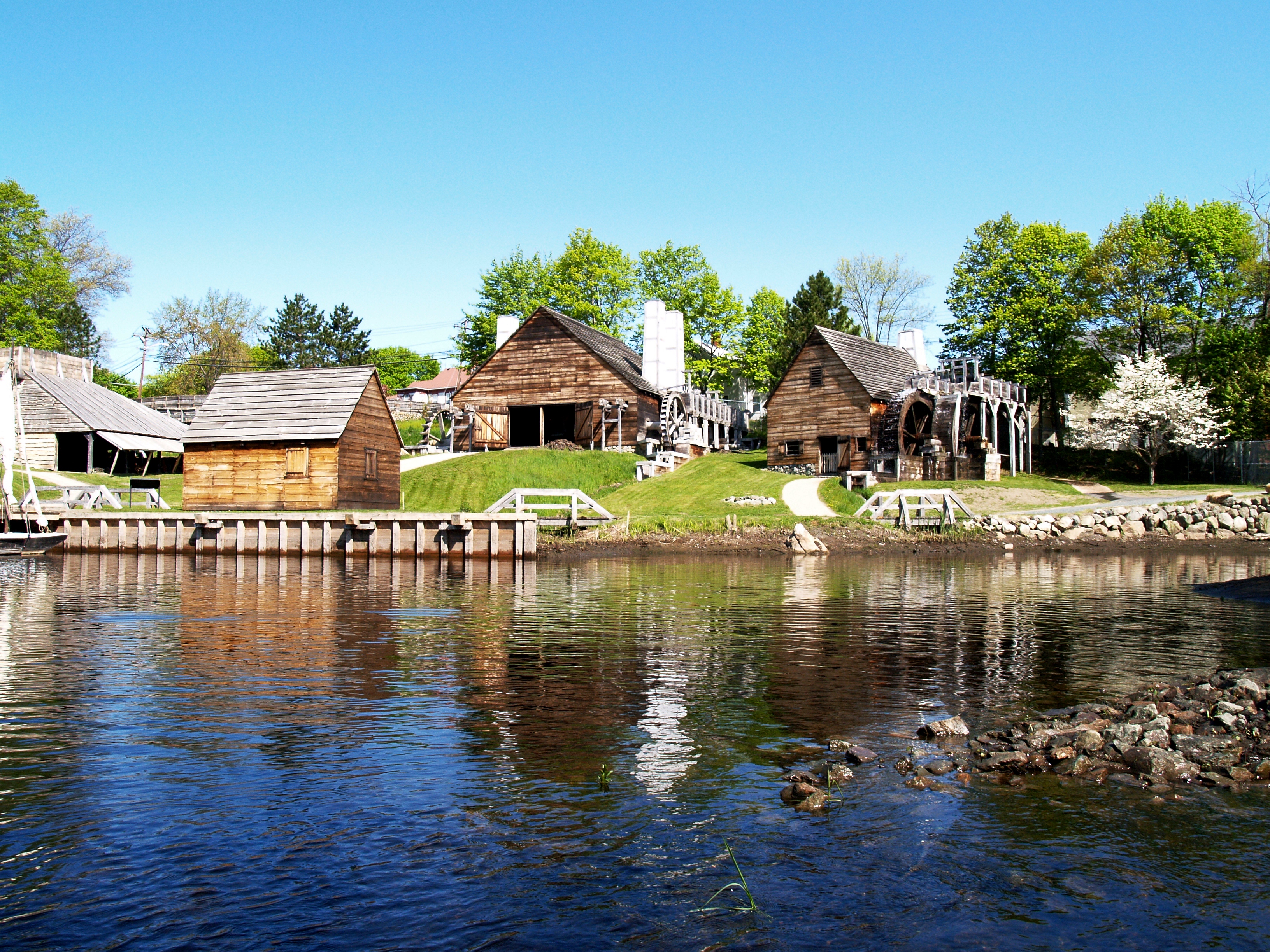 In 1634 author William Wood described the Saugus River, "These flatts make it unnavigable for shippes, yet at high water great Boates, Loiters, and Pinnaces of 20, and 30 tun, may saile up to the plantation". The Oxford English Dictionary uses Wood's description to help define the word "lighter".