Changing Environments
If the Saugus River could talk, what a story it could tell. In the seventeenth century the river was one of the key features that allowed for an Iron Works to be built on its banks. But there were other environmental factors that made the iron works successful here: huge tracts of forested lands, the presence of bog iron ore and gabbro, the lay of the land, and closeness to the ocean and major shipping ports. Over the centuries dozens of industries made their mark on the local landscape, but none has had the lasting impact of the first.
Though the Saugus Iron Works operated for only a short time, its mark can still be seen today. Remains of waterwheels, furnace stones, machinery parts, and the slag pile are all evidence to the legacy of the first heavy industry in the country. As you explore the park and learn of the people, technology, and the effect an iron works had on the early colonies, notice that it's still continuing to leave evidence for all to learn from even today.
Complete at least one activity in this section to earn your badge!
Did You Know?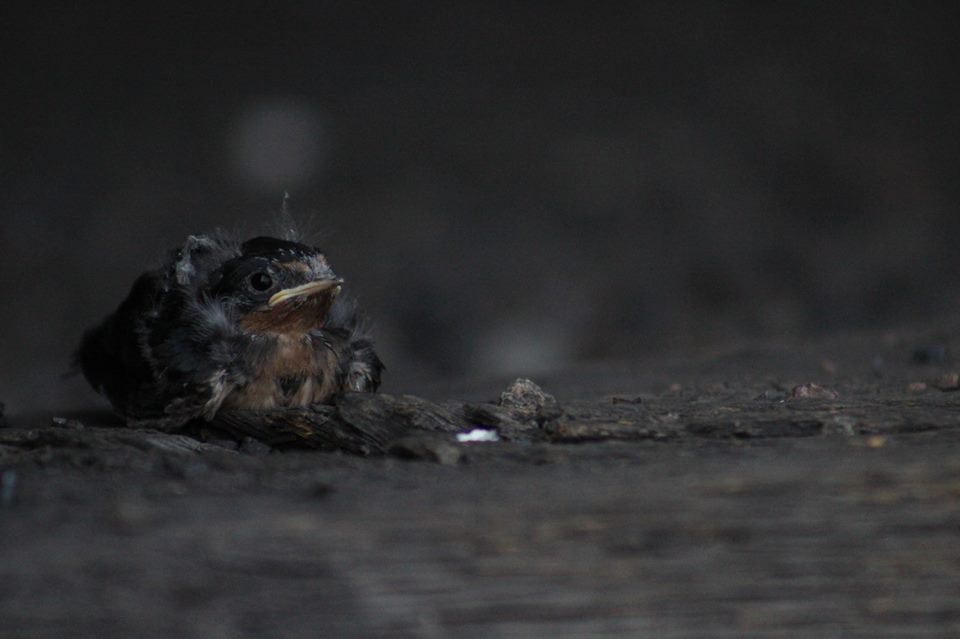 Barn swallows love nesting in our large, wooden buildings. Throughout the summer you can catch a glimpse of the adults bringing meals back to their newly hatched young. During the winter they will fly to Central or South America, returning with the warm weather the next summer.