Building an Independent Economy
The Saugus Iron Works reflected the desire of the early colonists to be economically independent from England. The colonists found, in iron making, a way to supply the growing colony with all the iron goods needed to support the people and industries that were making it successful. On site you will find both finished and unfinished goods that were sold from the iron works. There were some products, like pots and pans, that were purchased by the local people and others, like merchant bars, which were sold to blacksmiths, both in the colonies and around the world, to be made into usable products. Having iron here, and not having to import it from England, was a major factor leading to our eventual independence. Are you still as dependent upon iron today as the colonists were in the seventeenth century? You might be surprised. Complete one of the following activities to earn your badge!
Did You Know?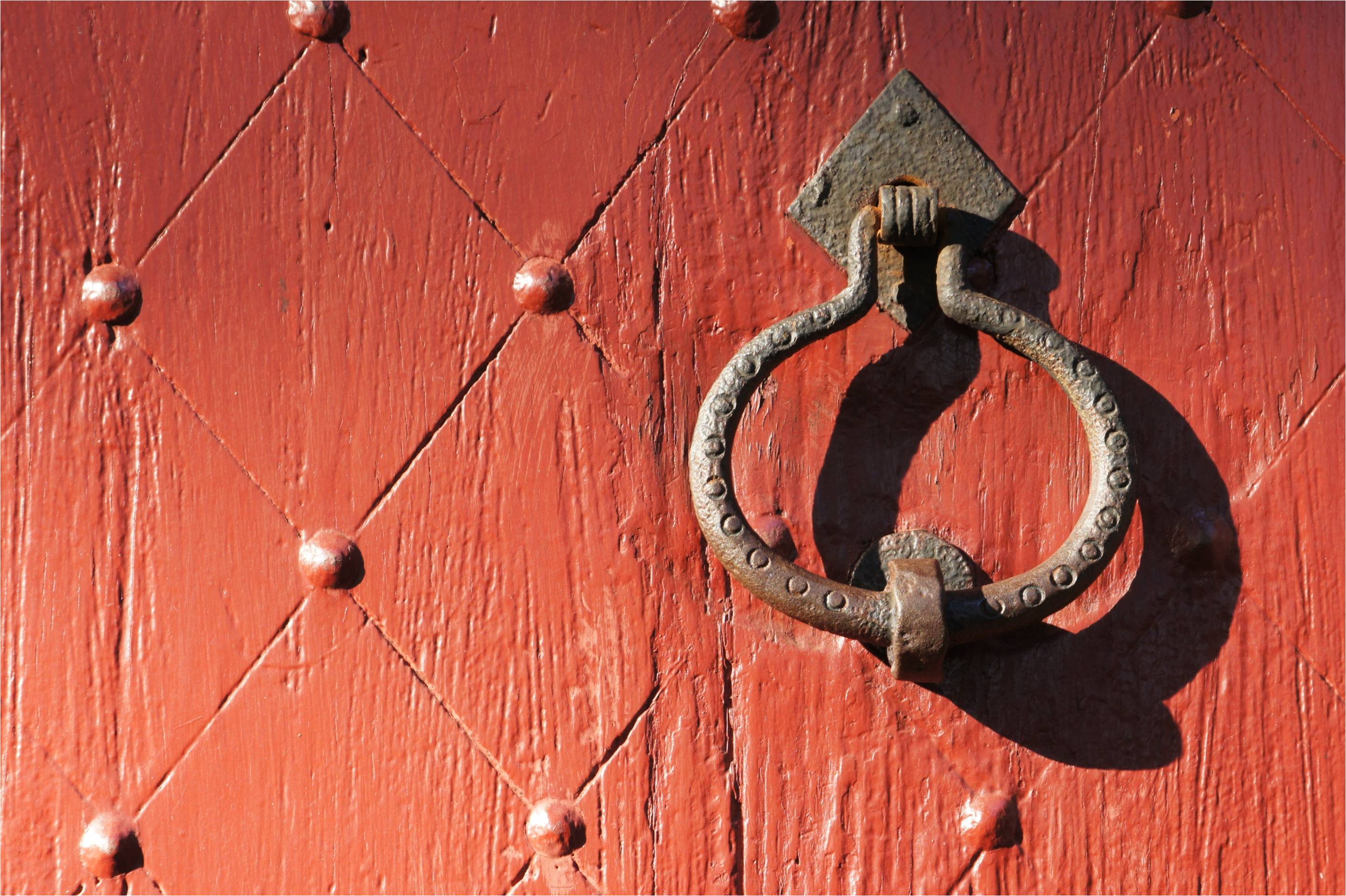 To help understand the exact age of the Iron Works House the National Park Service recruited the help of dendrochronologists. These scientists drilled out small sections of the framing of the house. By looking at the width and pattern of the trees growth rings and comparing it to other trees of the time it is now believed that the house was built around 1688 or 1689.